With the focus on the implementation of Electronic Health Record (EHR) systems, organizations may not be thinking ahead to the enormous promise that digitized healthcare data presents. Now this data can be searched in seconds to find all diabetic patients, for example, rather than spending hours and days searching through paper files. Data analytics in healthcare holds great promise for improving healthcare quality, improving processes, and reducing costs. In a panel discussion back in 2011, I saw the early signs of a tidal wave of data analytics in healthcare and stated, "I'm ready to declare the era of business intelligence."
This statement still seems to hold up today. According to a December 21, 2016, CIO.com article, research firm International Data Corporation estimated worldwide big data and analytics revenues at nearly $122 billion in 2015, and forecasted this number to grow to $187 billion in 2019, an increase of more than 50 percent over IDC's five-year forecast period (http://www.cio.com/article/3152762/big-data/top-4-big-data-and-analytics-trends-of-2016.html ).
Why is data analytics important?
The Regulatory Environment.
Data analytics has been an emphasis of the regulatory environment. It was not enough to implement an EHR, an organization had to demonstrate "Meaningful Use". Reporting on healthcare data became entwined with incentive programs, and looks to be the case going forward with MACRA, for example. Regulations bring data analytics.
The Business.
The healthcare business needs analytics, too. With the ongoing effort to improve quality, enhance processes, and reduce costs, the business needs data analytics. It may be needed to identify areas of opportunity, for example, or to measure results of improvement programs.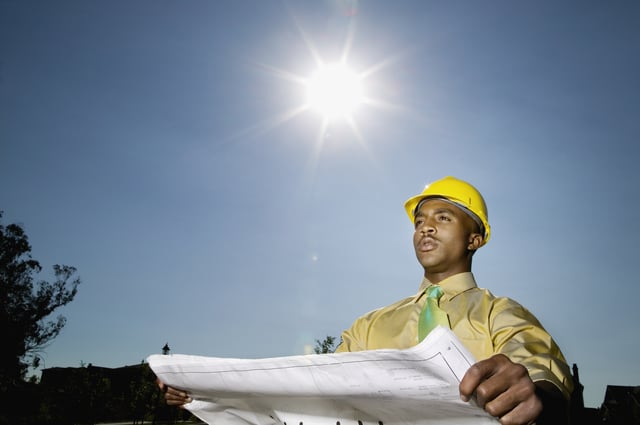 How does a CIO bring data analytics to his/her healthcare organization?
Here are some steps to help make data analytics a reality.
Leadership
If the organization is focused on implementing the EHR, this is an opportunity for the CIO to exert leadership and help the organization see the potential of analyzing the digitized healthcare data. Tips on packaging innovative ideas can be found in my new book, the Holistic CIO (www.HolisticCIO.com ).
2. Source Data
Implementing the EHR system provides a vast source of valuable data. For operational reporting, we tended to use the data directly from the EHR. For more robust analytics, we extracted this data to a data warehouse product. Data needs to be validated as it is loaded in the warehouse, assuring the data is clean, consistent, and reliable. Now having the data, where do you look to discover nuggets of valuable, actionable information?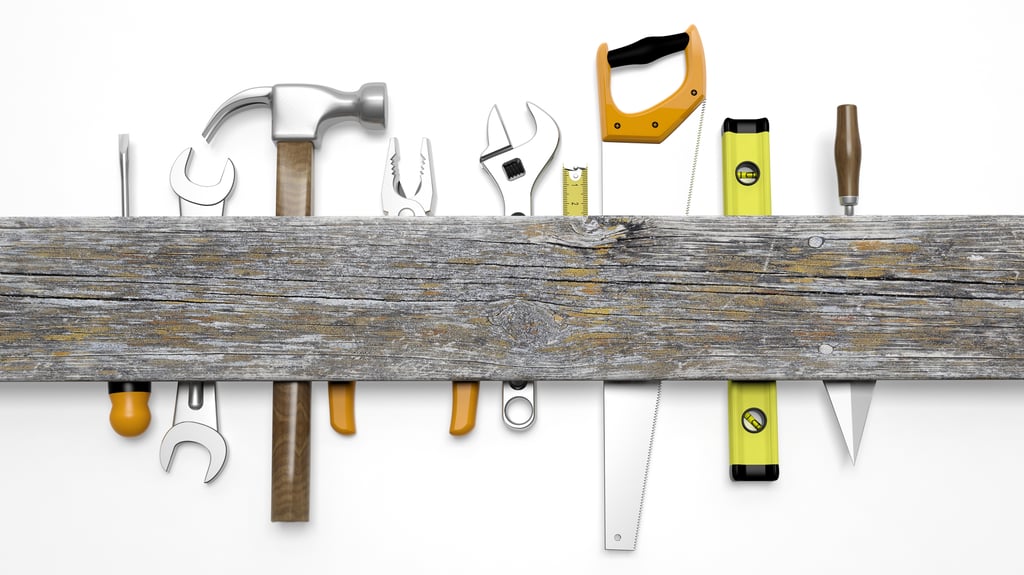 Tools
What data analytic tools to use? Assess and compare business needs, technical needs, training and support, costs, speed to market, and the vendor.
Business needs. How well does the tool match up to the needs of your organization? Does the tool include canned analytical reports drawn from the experience of the customer base, or do you need to create all reports from scratch? NCQA (National Committee for Quality Assurance) was important to our company, for example, so the inclusion of NCQA-compliant reports was an important selection criterion.
Technical needs. Assess data loading and validation capabilities. Can you support the infrastructure, or is it cloud-based? Assess the alignment of the cloud with your company's philosophy on its use.
Training and support. Are the tools easy to use, or do they require extensive training. Can you support the tools, or are you heavily reliant on the vendor? Will the vendor respond to you off-hours request for help?
Costs. Consider both initial and longer-term costs.
Speed to market. Speed may be an important factor in achieving incentives or in reducing expenses. Faster implementation equates to faster benefits.
Vendor. Is this is solid, reliable vendor that has been in the market for some time, or a startup with some disruptive capability? Know who this relationship will be with. Weigh the pros and cons for your situation. I have used both types of vendors in different situations, and both can work.
For guidance on entering into a contract for these tools, please see my new book, the Holistic CIO (www.HolisticCIO.com ).

4.

Staffing





In our mid-sized organization we opted for a centralized Business Intelligence (BI) function, rather than one or two analysts decentralized in each business department. This central team reported to the CIO and consisted of a BI manager, a staff of data base technicians to deal with the infrastructure "plumbing" of the data warehouse tools, and a staff of business analysts to query and interpret the findings.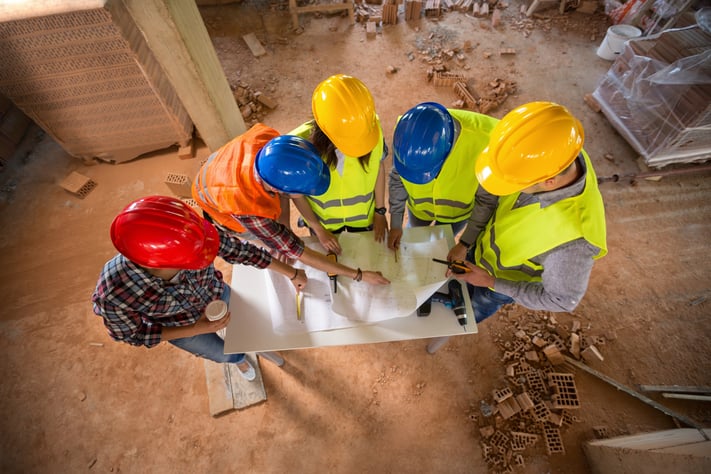 IT talent is in short supply. Results from the 2017 SIM (Society of Information Management) IT Trends Study showed the IT talent/skill shortage was number 3 on the list of what keeps IT executives up at night, right behind security and IT/business alignment (http://www.networkworld.com/article/3131834/careers/breaches-it-skills-innovation-keeping-cios-up-at-night.html ). With the tidal wave of data analytics in healthcare, the shortage of this set of skills may keep you up at night.
If you have the skills in-house, pay attention to retention. These skills will be difficult to backfill.
If you do not, consider a vendor partner to help you with filling these staffing needs.
5.
Analysis
How do you mine the data? The approach we used involved the Pareto principle: some 80% of the effects comes from 20% of the causes. So to identify the top factors impacting costs, for example, we identified the top items exceeding normal healthcare cost trends. Then we drilled down to identify the top components within those outliers.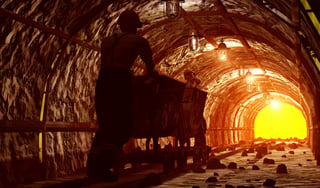 Identification
To identify the potential targets and prioritization of them, we enlisted a project team consisting of IT and the Medical Director. We charted the opportunities, creating an impact/achievability matrix, where the y axis is impact on the organization and the x axis is probability of achieving the result. We attacked those with high impact and a high probability of achievement.
Response
The analysis and identification means little if the organization does not respond. We packaged and presented each of the top opportunities, advocating an action team of appropriate resources to respond. We identified and targeted "emergency room frequent fliers," for example. These efforts and achievements enabled our organization to win the Information Week Data Analytics category across all industries, not just healthcare.
And if this picture is not daunting enough, consider that EHR data is just the beginning. Wait until IoT (the Internet of Things) gains momentum in healthcare, with more and more devices generating more and more data for analytic exploration and discovery. Are we really in the "covered wagon days" of data analytics?
Next time: Patient Access, how to leverage the EHR to engage patients.