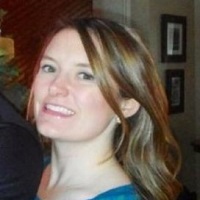 Elena Saragosa
Recruiting Manager
With over 8 years of experience in recruiting and sales, Elena Saragosa offers expertise in technology, creative and executive talent acquisition.
Born and raised in Round Rock, Texas, Elena stayed local to her roots and attended The University of Texas at Austin where she graduated with a Bachelor of Arts in Theatre. She attributes her approach and success in recruiting and business to her unique education in the arts and is passionate about arts education.
Elena lives in Pflugerville with her husband and their two boys. She enjoys spending time with family and friends, especially over TexMex.