Luna Government Solutions
LGS
Luna Government Solutions (LGS), a practice within Luna Data Solutions (LDS), has been providing staff augmentation and project based services to public sector clients for 19 years.
LGS is a preferred vendor for Texas DIR and HISD.
LDS is pleased to be one of the vendors selected to contract with the State of Texas through the Texas Department of Information Resources (DIR) to provide Deliverables-Based Information Technology services (DBITS) and Information Technology Staff Augmentation services (ITSAC) to Texas State and Local governments. In addition, LDS is a preferred vendor for Houston Independent School District (HISD).
DIR Contracts
DBITS: Deliverable Based IT Services Contract (DIR-TSO-3819)
ITSAC: Information Technology Staff Augmentation Contract (DIR-TSO-3512)
Our Core Competencies:
Project Management

Application Development

Application Maintenance and Support

Assessments

Staff Augmentation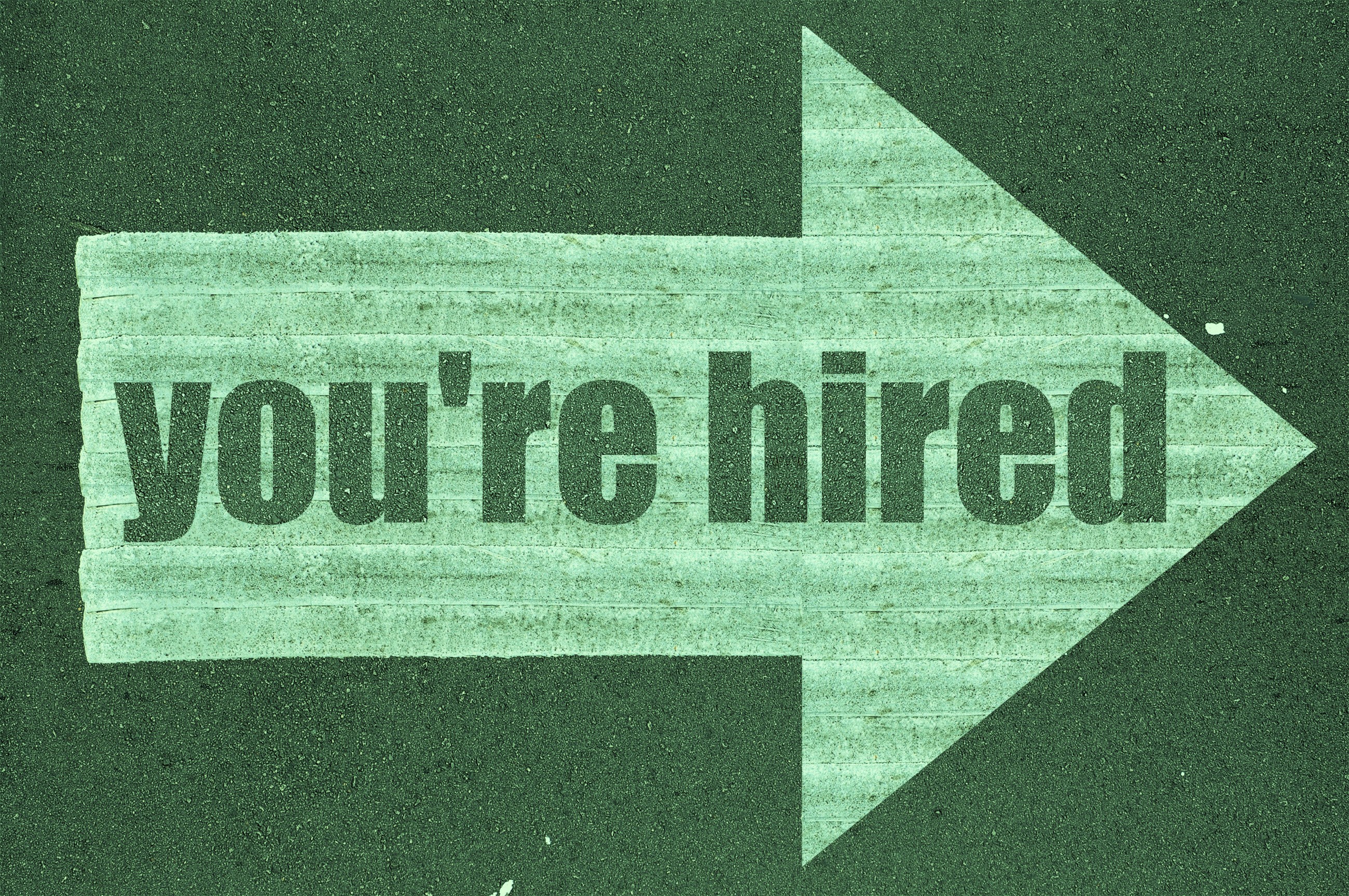 6 Resources You Need To Use Before (and After) Your Interview
There are countless interview tips and interview techniques to choose from when preparing for a job interview. With too many blogs and articles to count explaining the best ways to smile, sit, how many times to blink, or the perfect level of firm for your hand shake, it can be daunting to select useful information out of the barrage of helpful hints and counsel. While much of the information is useful, translating the tremendous tips and tricks into useable advice can be as much of a challenge as finding a new job!
Millennials get a very bad rap—they're known as being frivolous, irresponsible, and unreliable. They also happen to be the new workforce. For better or worse, the millennial generation is tech savvy, vibrant, and geared to fill vacancies in all industries.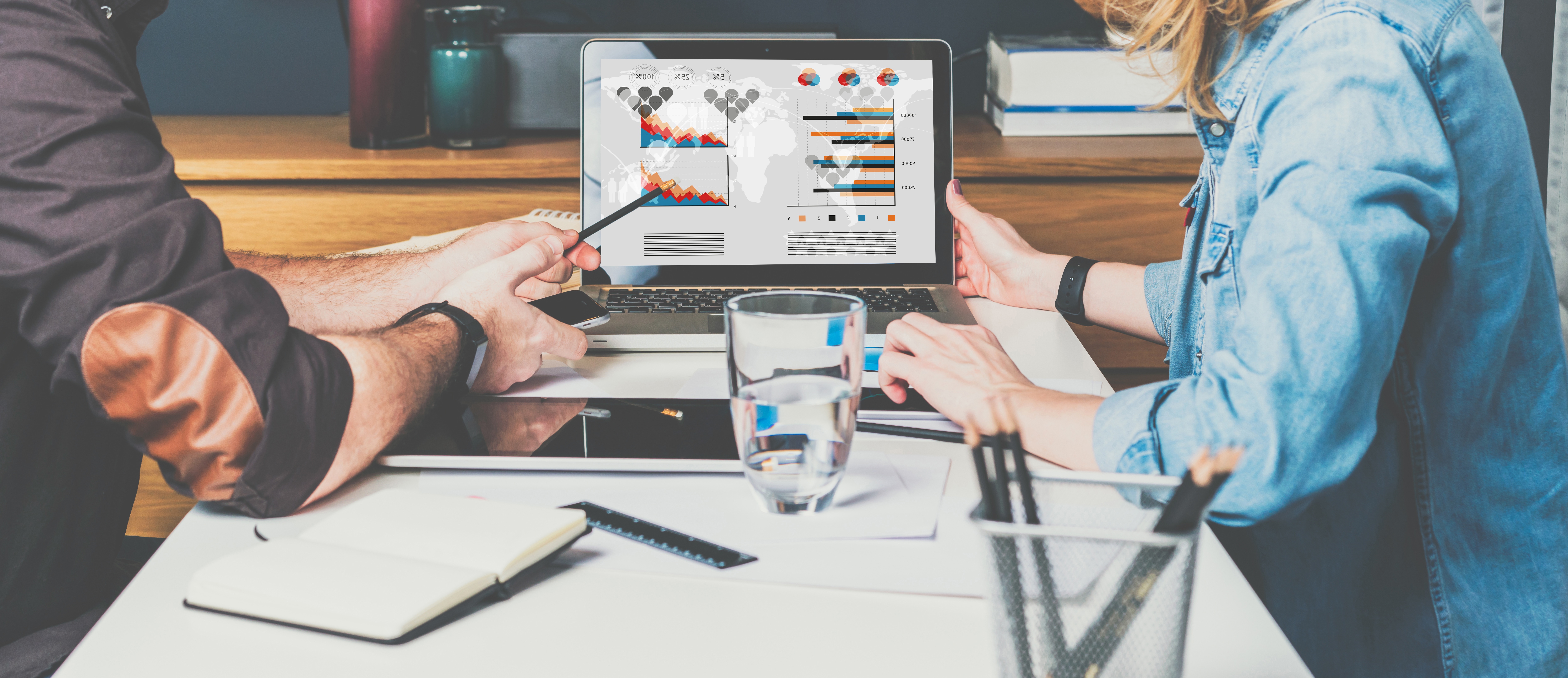 Every industry has its buzzwords and inherent jargon, but marketing is especially filled with an array of essential buzzwords. When hiring new marketing talent, its important that your prospective recruits are up to date on the latest terms.