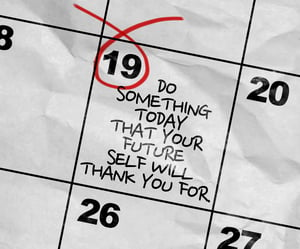 Services
Flexible Recruiting and Staffing Models to Match Your Needs
You already have the perfect candidate. We'll take care of your onboarding and Human Resource needs.
On-Site Recruiting or Sourcing Specialist:
A Luna Data Solutions Recruiter sits onsite to lead your recruiting efforts or supplement your existing internal recruiting team, full or part-time depending on your needs.
Your project has a life expectancy. We'll fill your project team with quality contract employees that know how to achieve results with a limited amount of time and resources.
You want to hire a long-term employee, but you want to make sure you get along first. Our recruiters will provide you an excellent candidate who will go the distance if it's a fit. If not, they'll move on at the conclusion of their contract.
You want a strong employee now. We'll find the right individual to take a permanent role in your company.
You need someone specific and unique--you're going to be very particular. Retain our services with an up-front guarantee, and we will find you the talent you need.