Luna Creative & Marketing Solutions

LCMS
Luna Creative & Marketing Solutions (LCMS) is an expertise within Luna Data Solutions specializing in staffing for digital strategy and experience design. LCMS is our answer to the growing demand for qualified creative professionals
Recruiting Talent for your Project
Our recruiting team has built a diverse talent pool of local professionals, freelancers, contractors, and marketers. We work with you to get down to the nuts and bolts of your digital staffing needs
from strategy to launch
.
We deliver reliable professionals who will breathe new life into your creative project execution.We excel at creating lasting relationships with our clients, and aim to continually be the go-to resource for creative talent.
core competencies:
Front-end Development

Copy/Content
Reach out today to discuss the talent we can bring to your team.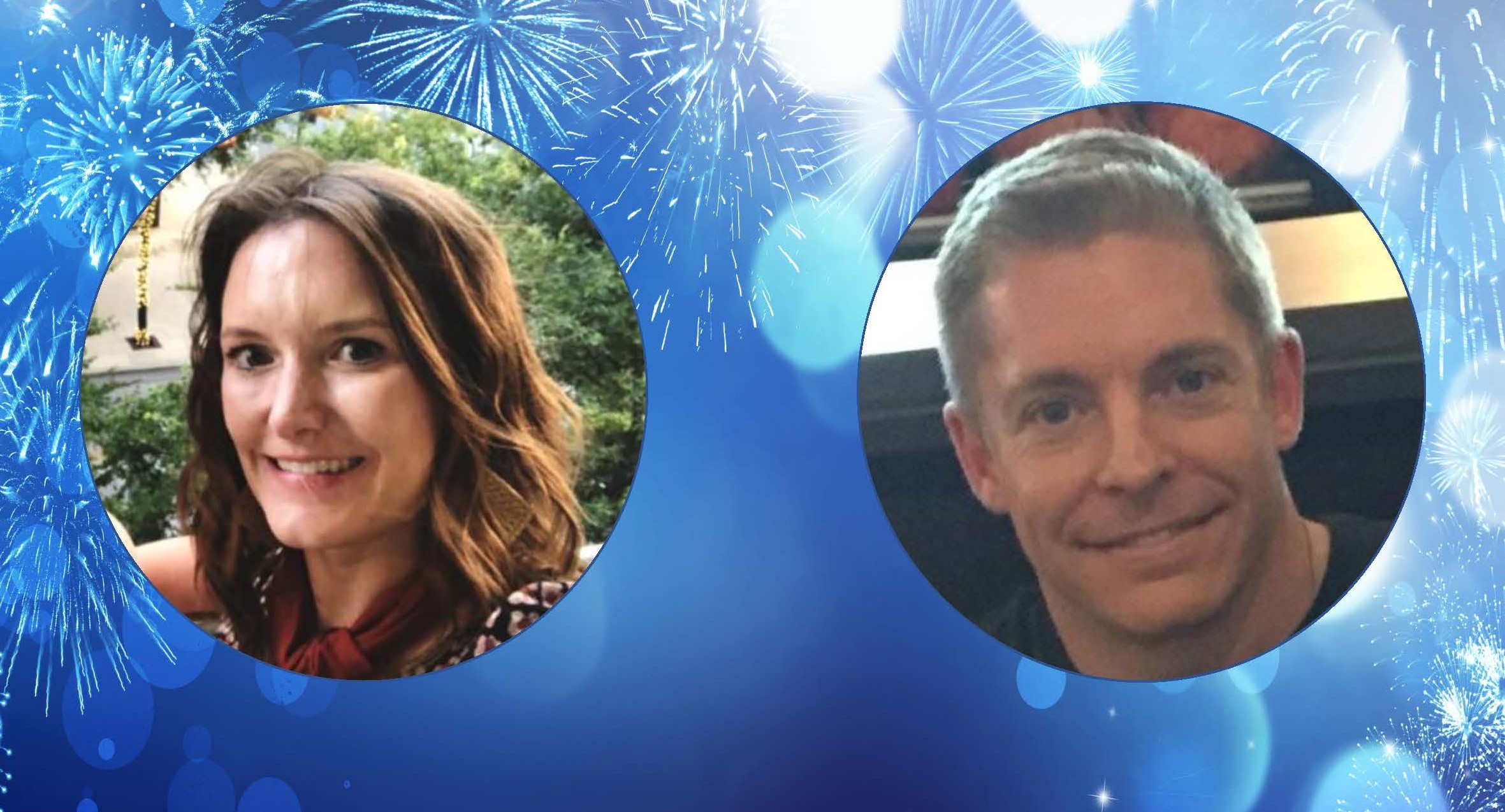 2019 was a great year for Luna Data, thanks to our stellar recruiting team. Two stand out, however, as the top performers of 2019: Elena Saragosa and Jeff Brockmeyer.
We like to learn from our in-house experts, and Jeff and Elena were happy to share their approach to their work. See below for their advice. No matter the industry, their advice is worth a read.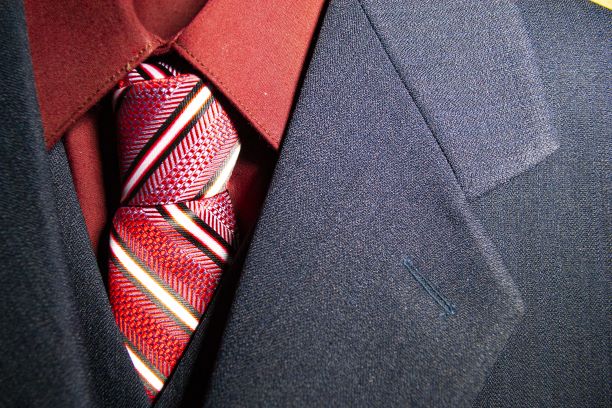 6 Resources You Need To Use Before (and After) Your Interview
There are countless interview tips and interview techniques to choose from when preparing for a job interview. With too many blogs and articles to count explaining the best ways to smile, sit, how many times to blink, it can be daunting to pick out the useful information from the barrage of helpful hints and counsel. While much of the information is helpful, translating the tons of tips and tricks into useable advice can be as much of a challenge as finding a new job!
Millennials get a very bad rap—they're known as being frivolous, irresponsible, and unreliable. They also happen to be the new workforce. For better or worse, the millennial generation is tech savvy, vibrant, and geared to fill vacancies in all industries.