Luna Creative & Marketing Solutions

LCMS
Luna Creative & Marketing Solutions (LCMS) represents an expertise within Luna Data Solutions specializing in digital strategy and experience design. This practice has taken shape due to the increase in demand for qualified professionals and the ever-changing business needs that drive that demand.
LCMS excels in connecting the human element to your digital business solutions.
Our recruiting team has built a diverse talent pool of local professionals, freelancers, contractors, and marketers to solve your business needs. We work with you to get down to the nuts and bolts of your digital needs.
What goals is your team driving towards? Where are the "skill gaps" on your existing team to get you the solution? What types of resources and services are necessary to fill those gaps?
By addressing these questions, we deliver reliable professionals who will breathe new life into your digital project execution from strategy to launch. While our scope is flexible, we excel at creating lasting relationships with our clients, and aim to continually be the go-to resource for our 5 core competencies: design, front-end development, copy/content, mobile, and analytics.
core competencies:
Front-end Development

Copy/Content
Our experience and knowledge in the digital strategy and experience design arena allows us to present the largest and most qualified talent pool to help you accomplish your goals efficiently and accurately.
Reach out today to discuss how we can help map out your needs to drive you towards a better solution.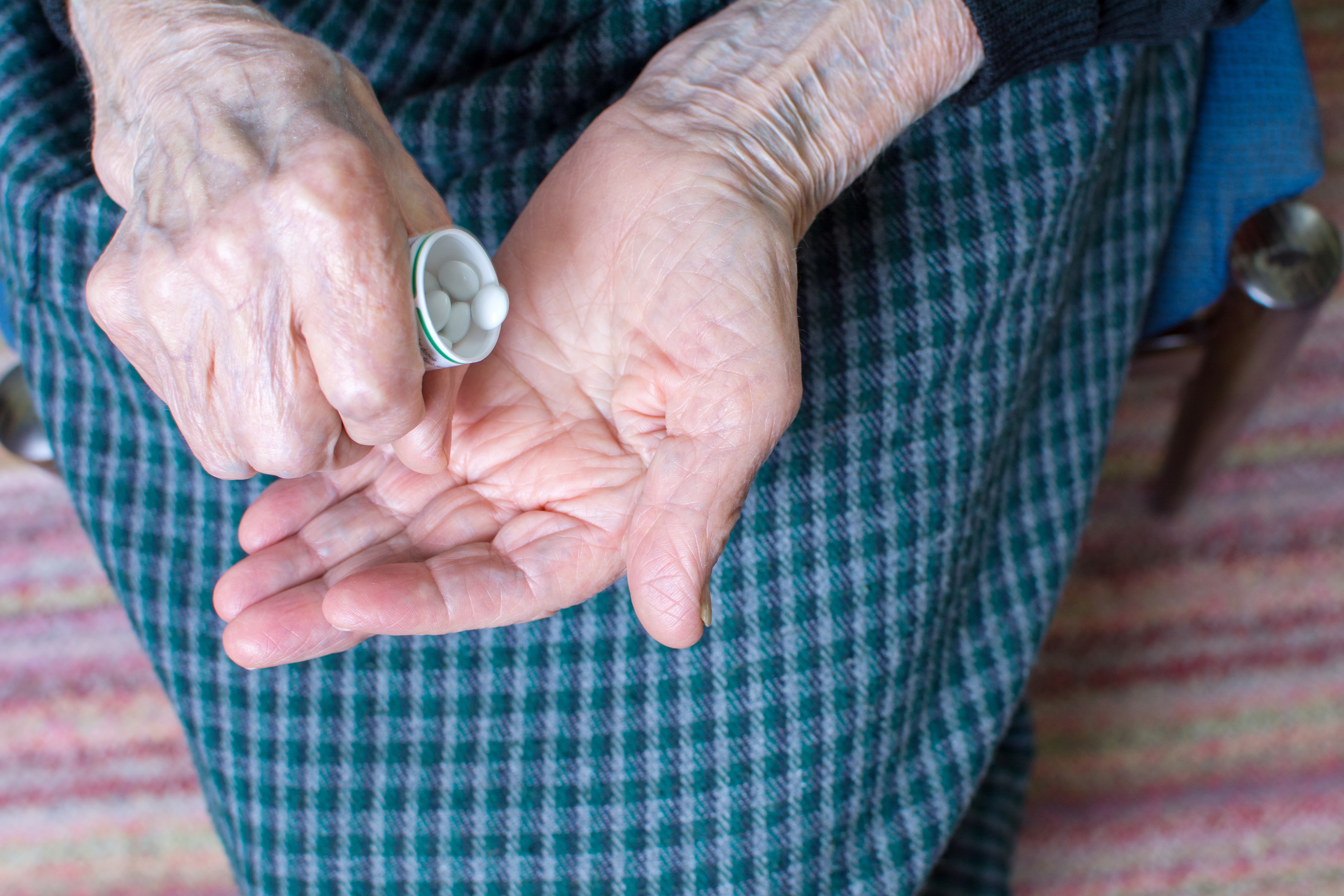 The next phase of the Electronic Health Record (EHR) continuum is Care Management. How does an organization address helping the patient choose care options based on quality and cost? How can transitions (handoffs like from hospital discharge to primary care) be improved? What can at-home health monitoring devices offer?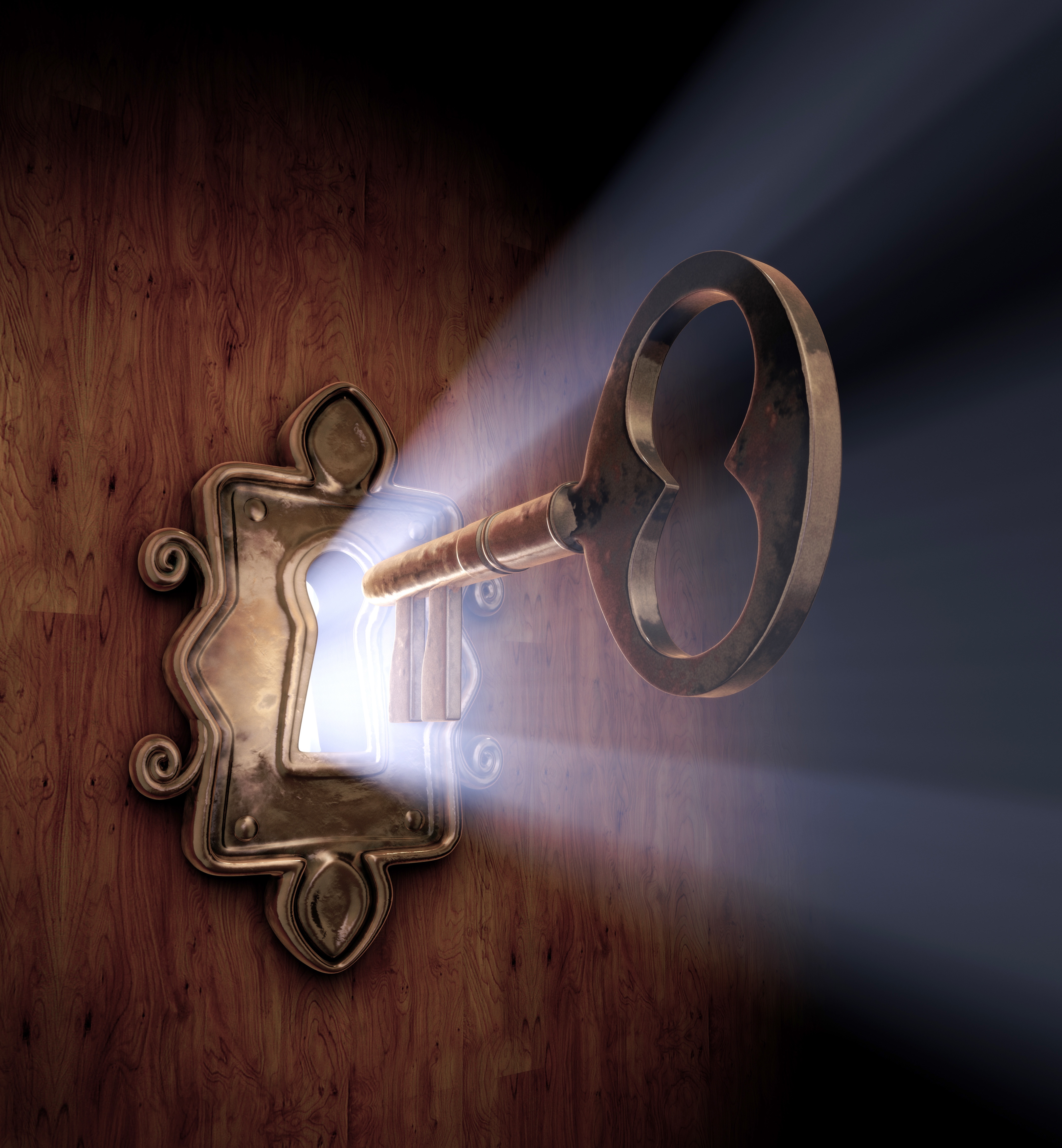 The next phase of the Electronic Health Record (EHR) continuum is patient access, enabling patients to interact with the capability and data the EHR brings. First let us look at ideas for the capability to provide. Then, once the capability and data is provided, let's examine ways to encourage and motivate patients to actually use it.
If you build it, will they come?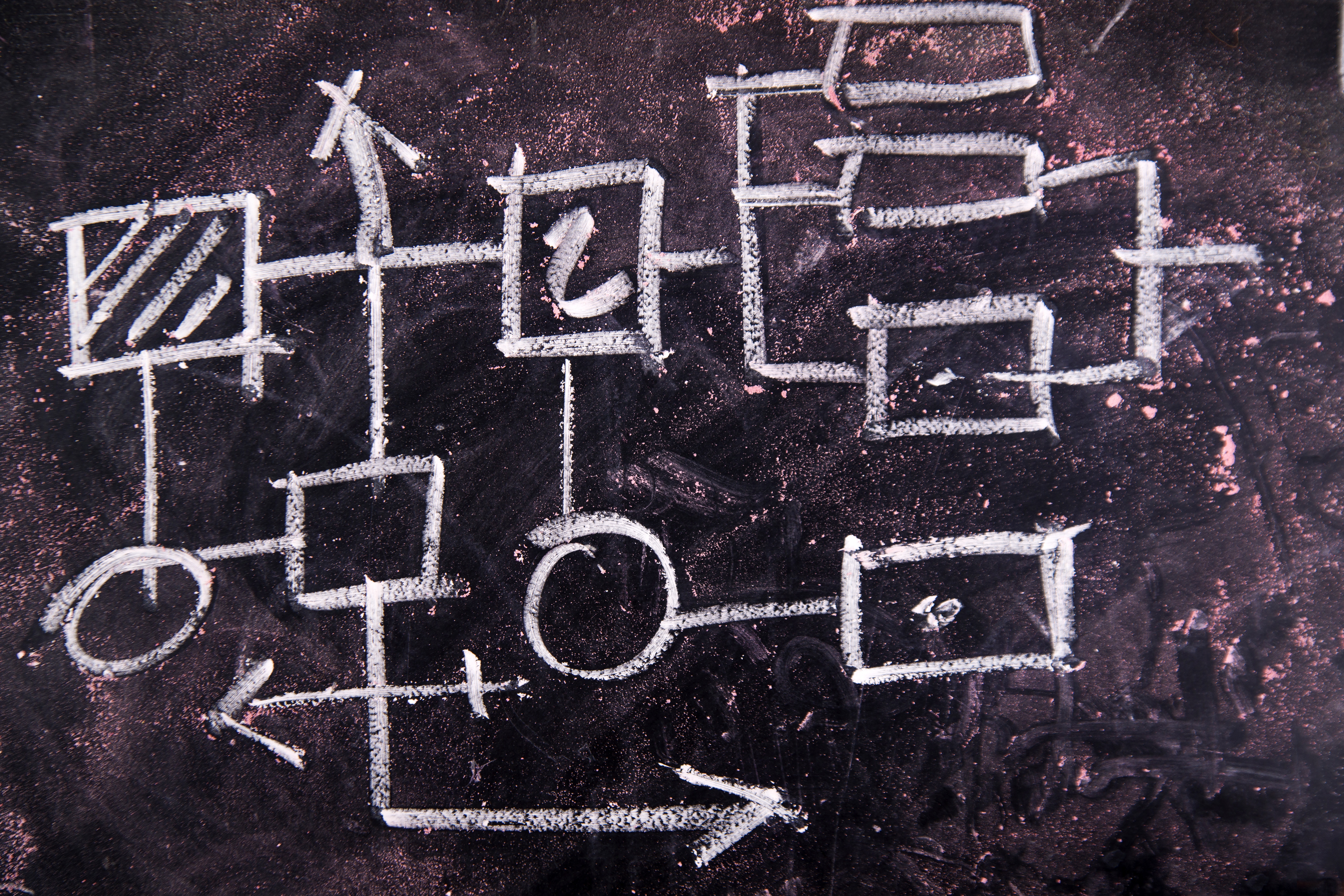 An EHR is often installed quickly, to earn incentive payments or to save on implementation costs. But by doing so, the associated workflow processes may not be optimized for your organization. For example, the system may enable patients to email their physician, but this may result in a flood of such emails. An optimization effort may introduce a triage step where nursing staff or a care team help categorize the email. Which email must the physician address immediately? Which can wait, or be handled by others?