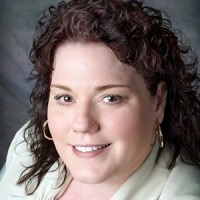 Dana Jones
CEO
Dana is a successful entrepreneur and the founder/owner of Luna Data Solutions, Inc (LDS). LDS was started in 2000 and incorporated in 2003. Dana has been providing staffing augmentation and turn key solutions for both private and/or public sector clients for over 15 years.
Dana graduated from Texas State in 1994 with a Business Administration degree in Computer Information Systems. Although Dana's formal education is in technology, Dana has also been successful in managing and operating several investment/commercial properties around the Central Texas area.
Dana's expertise and industry knowledge has made LDS one of the most well-respected full spectrum recruiting firms in Austin.
CONNECT WITH ME