Luna Government Solutions
LGS
Luna Government Solutions (LGS), a practice within Luna Data Solutions (LDS), has been providing staff and project based services to public sector clients for over 16 years.
LGS is a preferred vendor for Texas DIR and HISD.
LDS is pleased to be one of the vendors selected to contract with the State of Texas through the Texas Department of Information Resources (DIR) to provide Deliverables-Based Information Technology services (DBITS) and Information Technology Staff Augmentation services (ITSAC) to Texas State and Local governments. In addition, LDS is a preffered vendor for Houston Independent School District (HISD).
DIR Contracts
DBITS: Deliverable Based IT Services Contract (DIR-TSO-3819)
ITSAC: Information Technology Staff Augmentation Contract (DIR-TSO-3512)
Our Core Competencies:
Project Management

Application Development

Application Maintenance and Support

Assessments

Staff Augmentation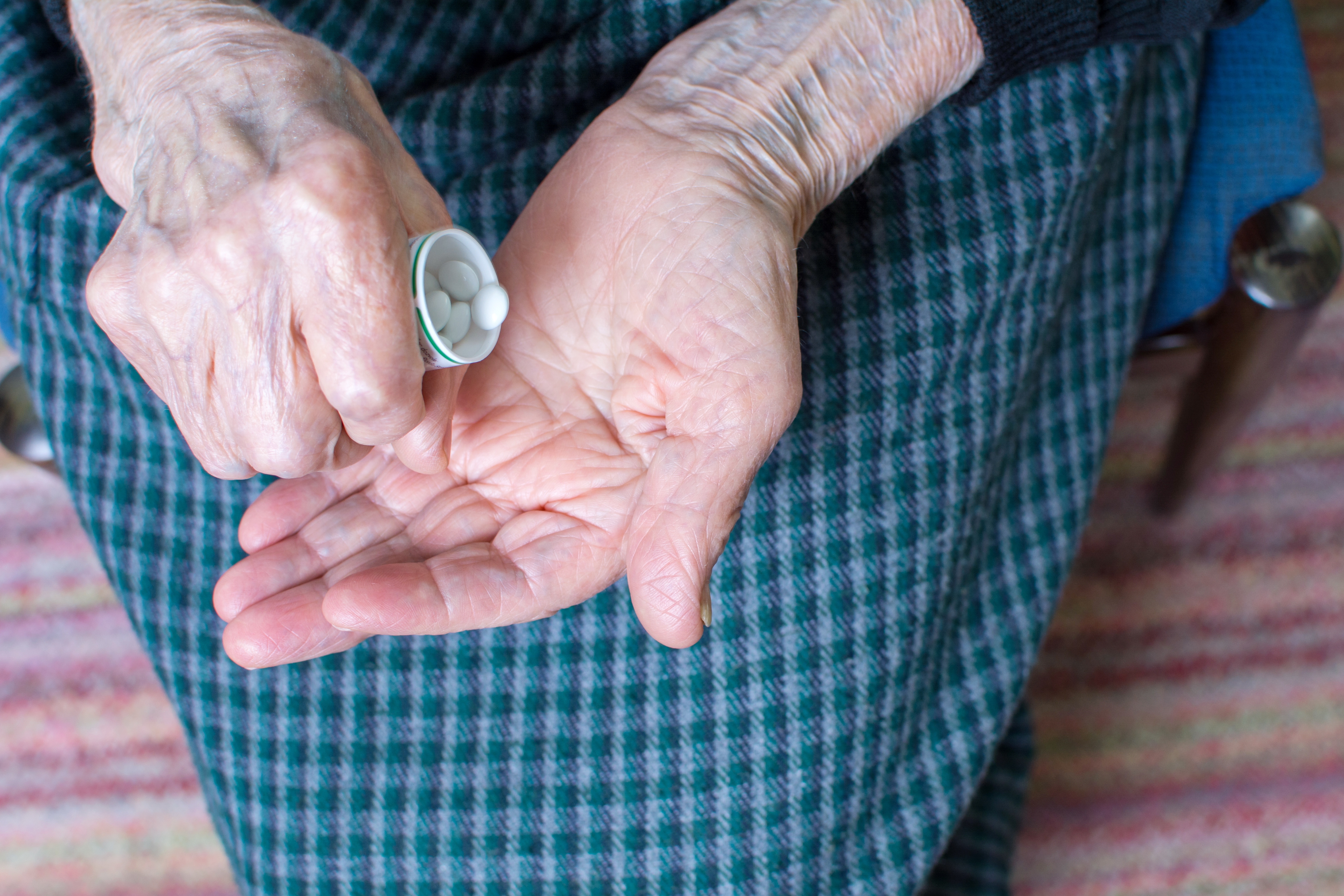 The next phase of the Electronic Health Record (EHR) continuum is Care Management. How does an organization address helping the patient choose care options based on quality and cost? How can transitions (handoffs like from hospital discharge to primary care) be improved? What can at-home health monitoring devices offer?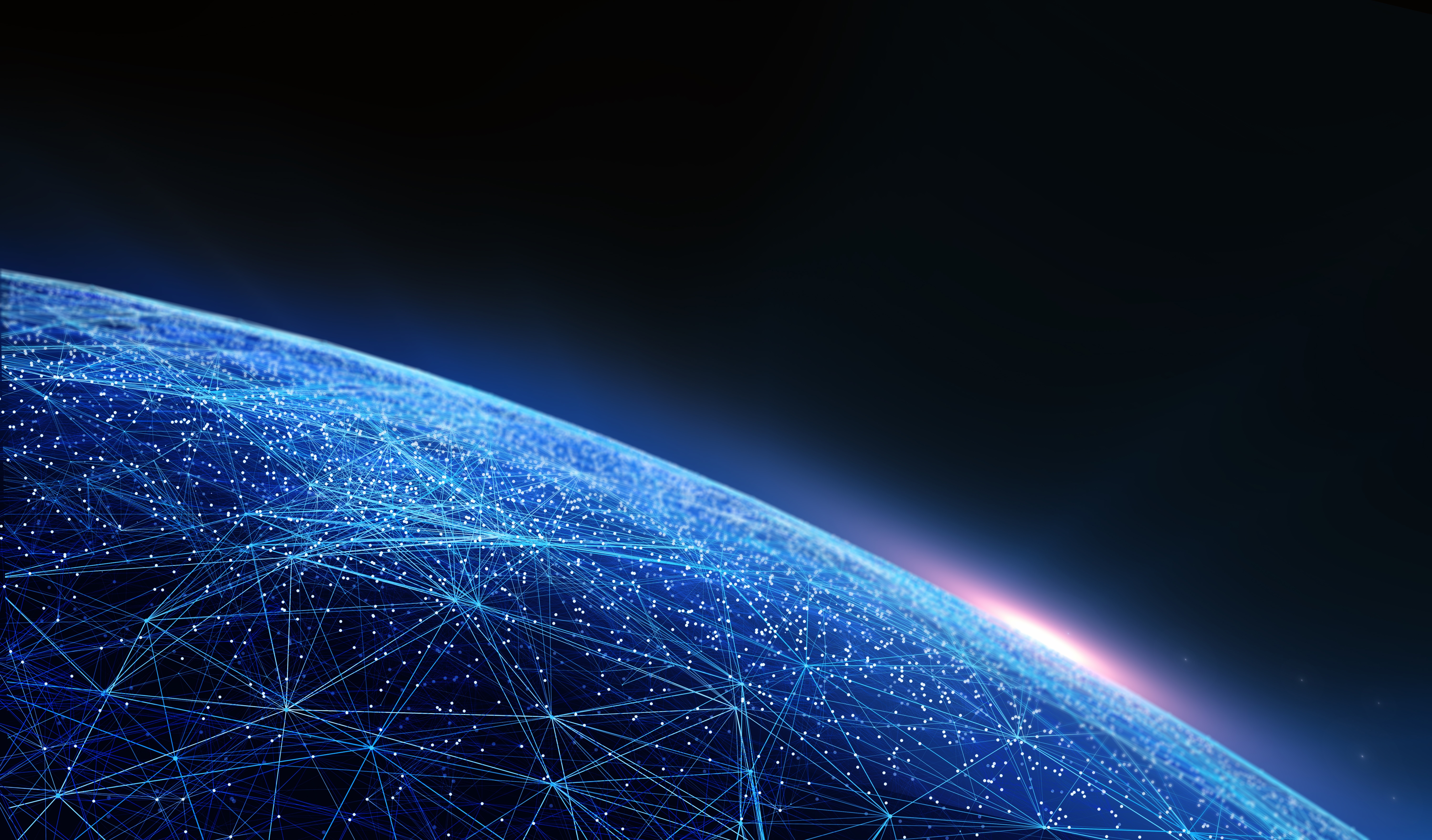 The next phase of the Electronic Health Record (EHR) continuum is data sharing between healthcare entities. Once EHR data is digitized and used within a healthcare organization for improving patient care, optimizing workflows, enabling patient access to the information, and analyzing the data for improving healthcare quality and costs, how can this data be shared between organizations, e.g., between primary care and a hospital?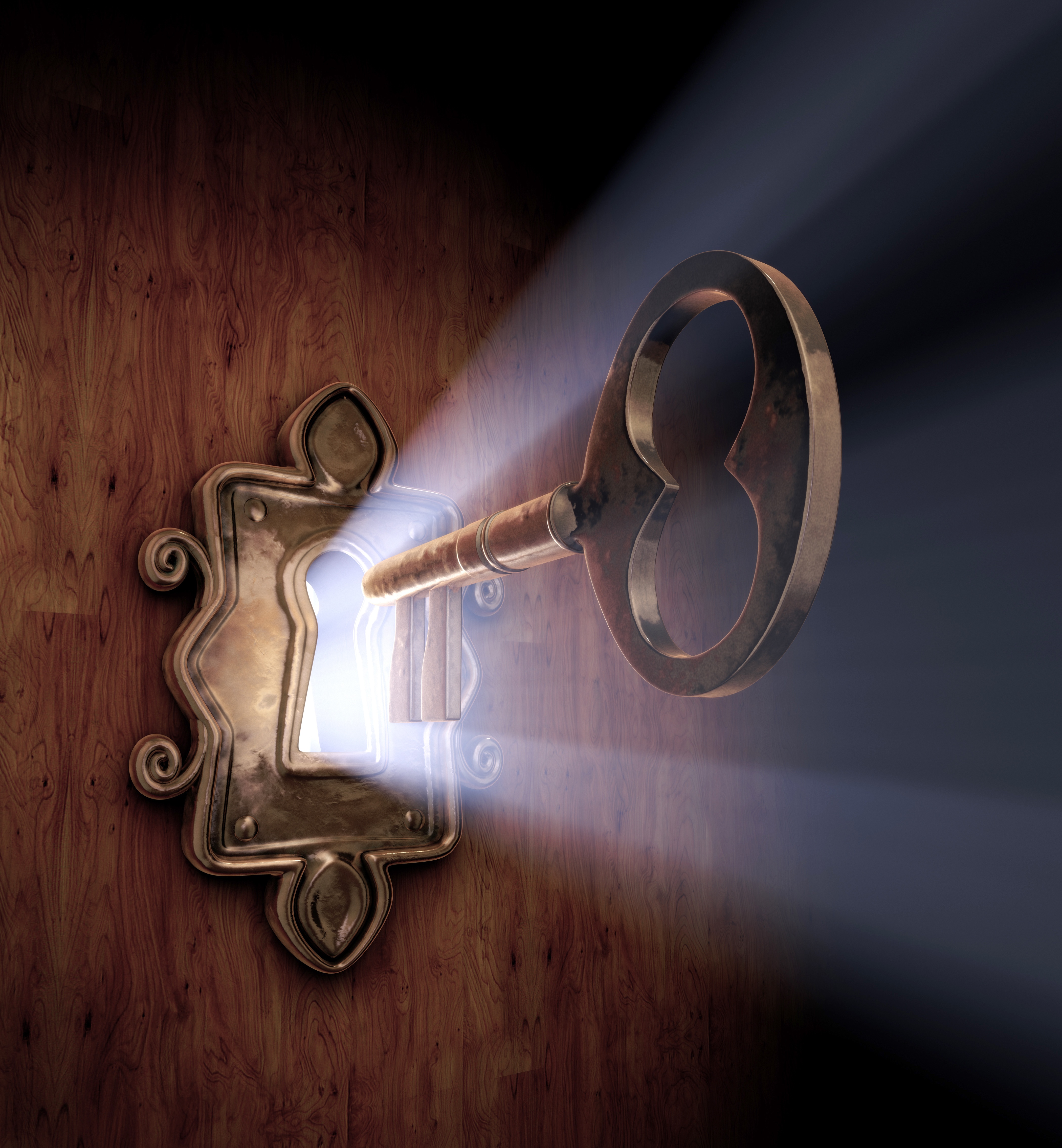 The next phase of the Electronic Health Record (EHR) continuum is patient access, enabling patients to interact with the capability and data the EHR brings. First let us look at ideas for the capability to provide. Then, once the capability and data is provided, let's examine ways to encourage and motivate patients to actually use it.
If you build it, will they come?