Luna Government Solutions
LGS
Luna Government Solutions (LGS), a practice within Luna Data Solutions (LDS), has been providing staff augmentation and project based services to public sector clients for 19 years.
LGS is a preferred vendor for Texas DIR and HISD.
LDS is pleased to be one of the vendors selected to contract with the State of Texas through the Texas Department of Information Resources (DIR) to provide Deliverables-Based Information Technology services (DBITS) and Information Technology Staff Augmentation services (ITSAC) to Texas State and Local governments. In addition, LDS is a preferred vendor for Houston Independent School District (HISD).
DIR Contracts
DBITS: Deliverable Based IT Services Contract (DIR-TSO-3819)
ITSAC: Information Technology Staff Augmentation Contract (DIR-CPO-4582)
Our Core Competencies:
Project Management

Application Development

Application Maintenance and Support

Assessments

Staff Augmentation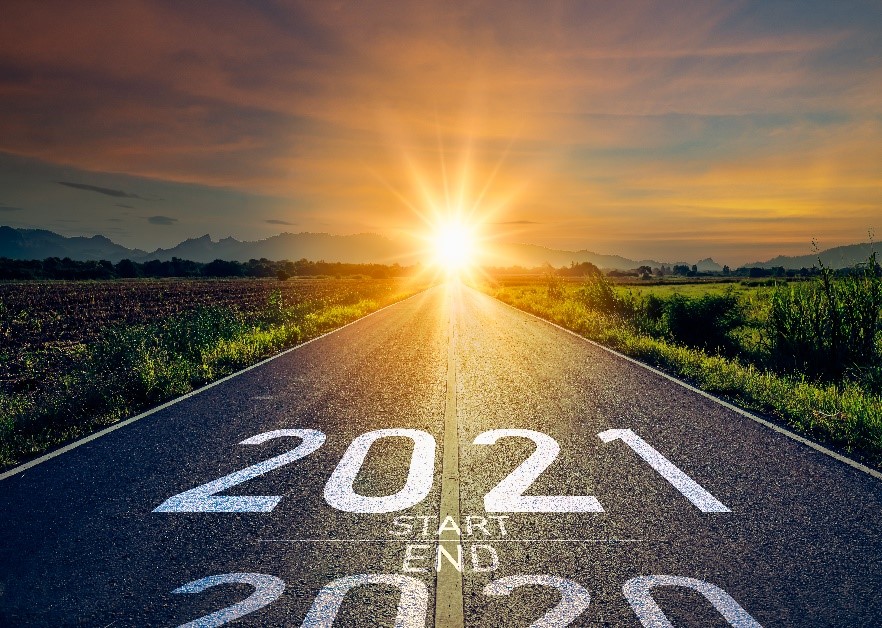 It's no secret that 2020 was one of the most challenging years of our lives. With 2020 in our rearview mirror, what did we learn? How did we grow?
We find and focus on our growth and accomplishments and look to the lessons.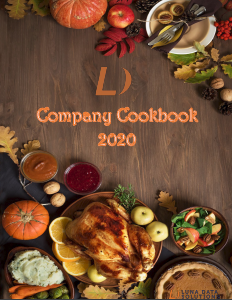 Every year, Luna Data Solutions holds a Thanksgiving Potluck for office staff. It's been a tradition for years: everyone brings a dish (sometimes 2) and we eat a big meal together (and then leftovers from the breakroom fridge until the holiday break).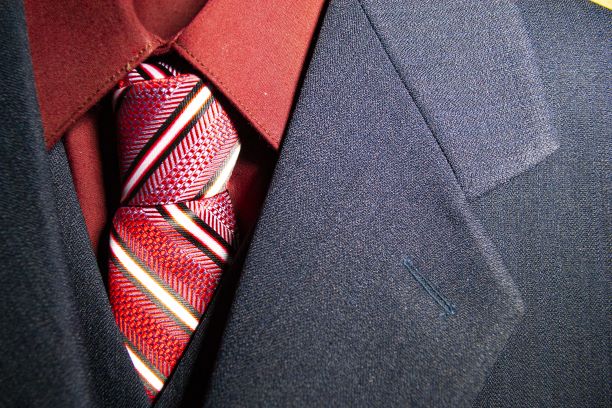 6 Resources You Need To Use Before (and After) Your Interview
There are countless interview tips and interview techniques to choose from when preparing for a job interview. With too many blogs and articles to count explaining the best ways to smile, sit, how many times to blink, it can be daunting to pick out the useful information from the barrage of helpful hints and counsel. While much of the information is helpful, translating the tons of tips and tricks into useable advice can be as much of a challenge as finding a new job!