Luna Health Sciences Solutions
LHSS
Luna Health Sciences Solutions (LHSS), a division of Luna Data Solutions, Inc., aims to fill the talent gap between Health/Life Sciences and leading edge technology. LHSS is comprised of an accomplished team of Recruiters with fluency in both Technology and Health Sciences.
The LHSS team of recruiters specializes in placing highly qualified, technical talent.
Health Sciences is growing into a vastly complex and dynamic industry, requiring ingenuity and proficiency at every level. We understand the talent demands of each project through the eyes of our client, enabling our recruiters to provide a tailored approach to recruiting skilled professionals to address the evolving needs in Health Sciences.
Core Competencies:
Development/ Engineering

Product/Project Management

Data Science/ Research

Quality Control

Security
We offer customized staffing models including: contract consulting, contract-to-hire, direct-hire, payroll, and retained-search-services. Our goal is to deliver exceptional talent to facilitate project success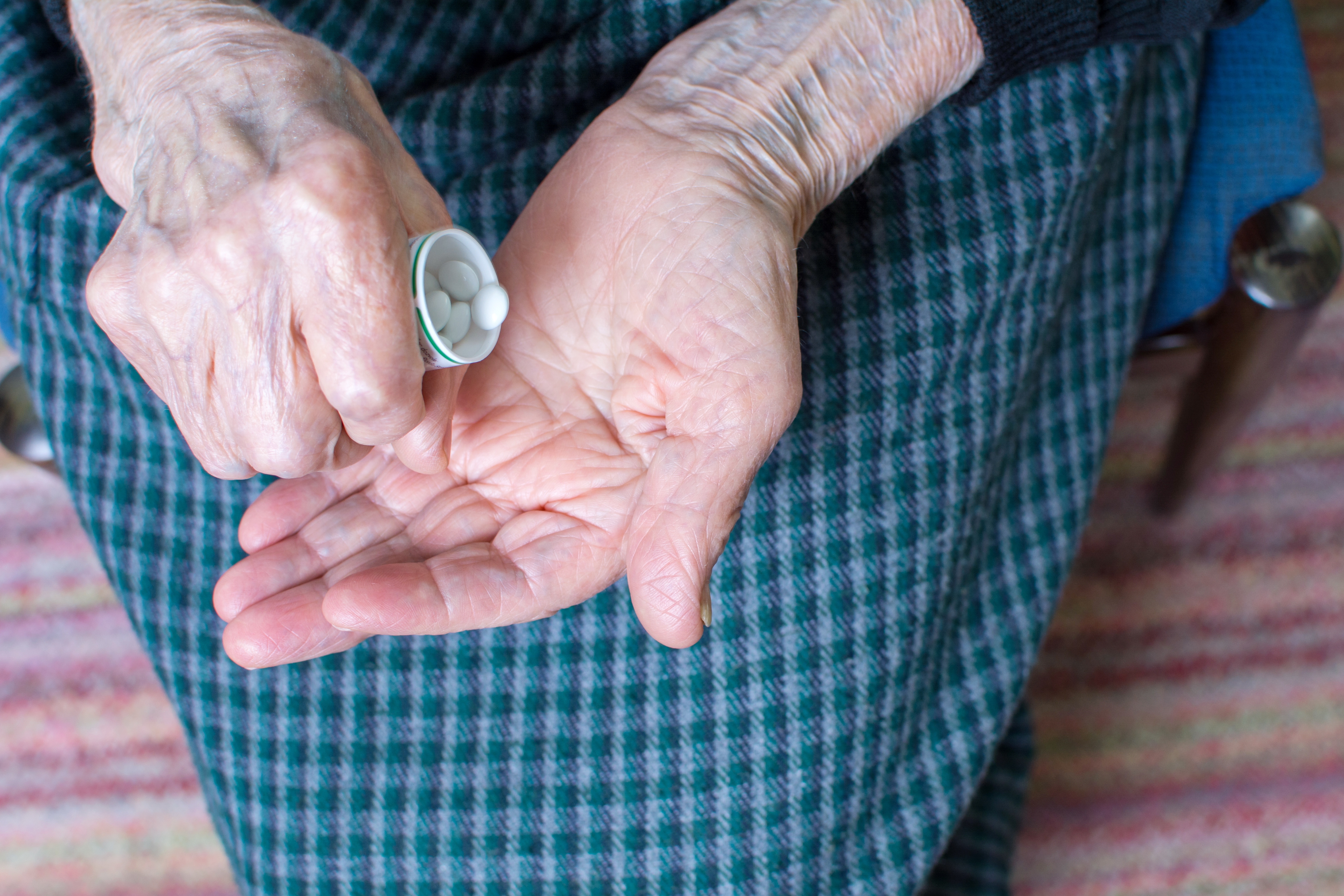 The next phase of the Electronic Health Record (EHR) continuum is Care Management. How does an organization address helping the patient choose care options based on quality and cost? How can transitions (handoffs like from hospital discharge to primary care) be improved? What can at-home health monitoring devices offer?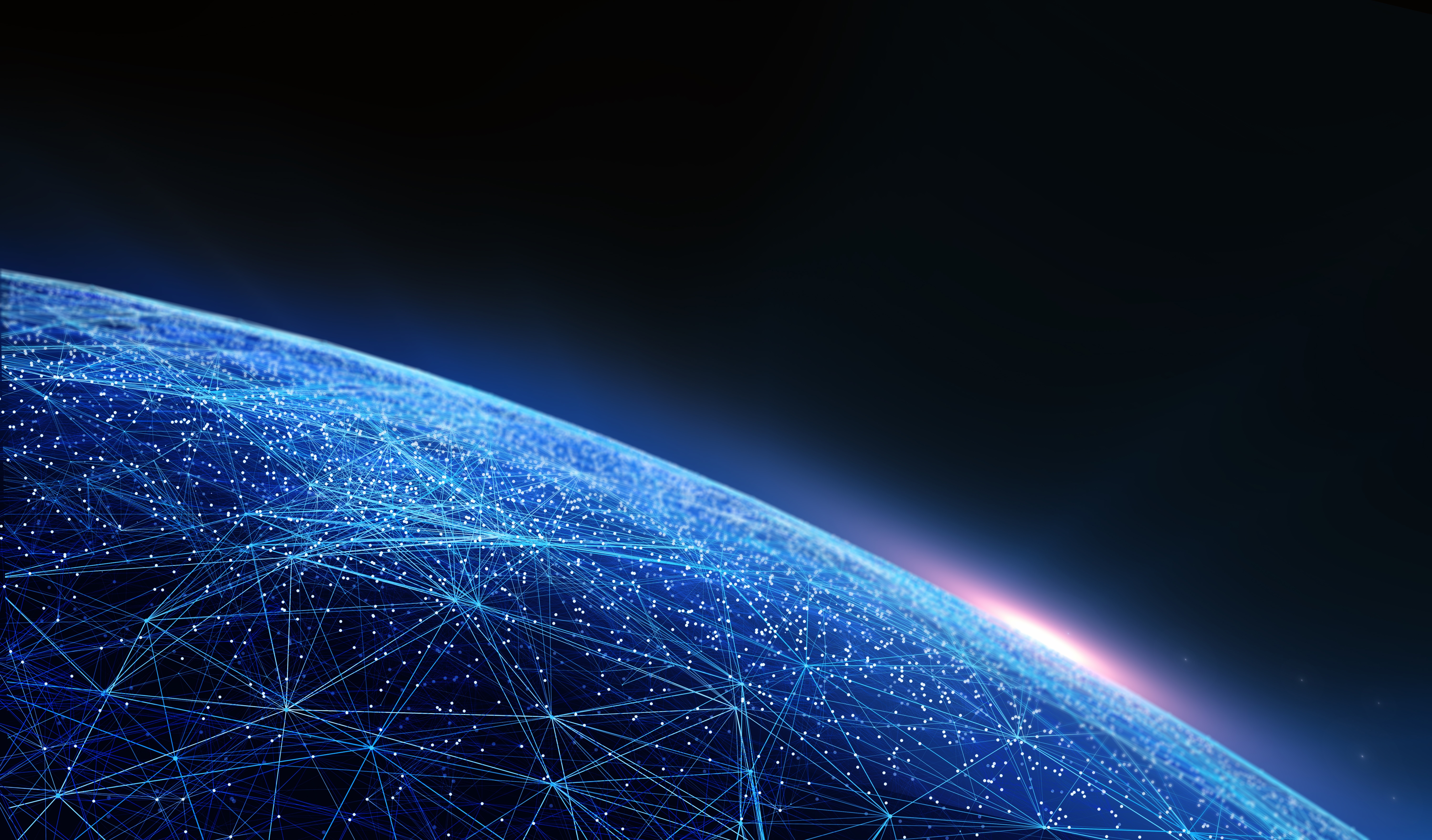 The next phase of the Electronic Health Record (EHR) continuum is data sharing between healthcare entities. Once EHR data is digitized and used within a healthcare organization for improving patient care, optimizing workflows, enabling patient access to the information, and analyzing the data for improving healthcare quality and costs, how can this data be shared between organizations, e.g., between primary care and a hospital?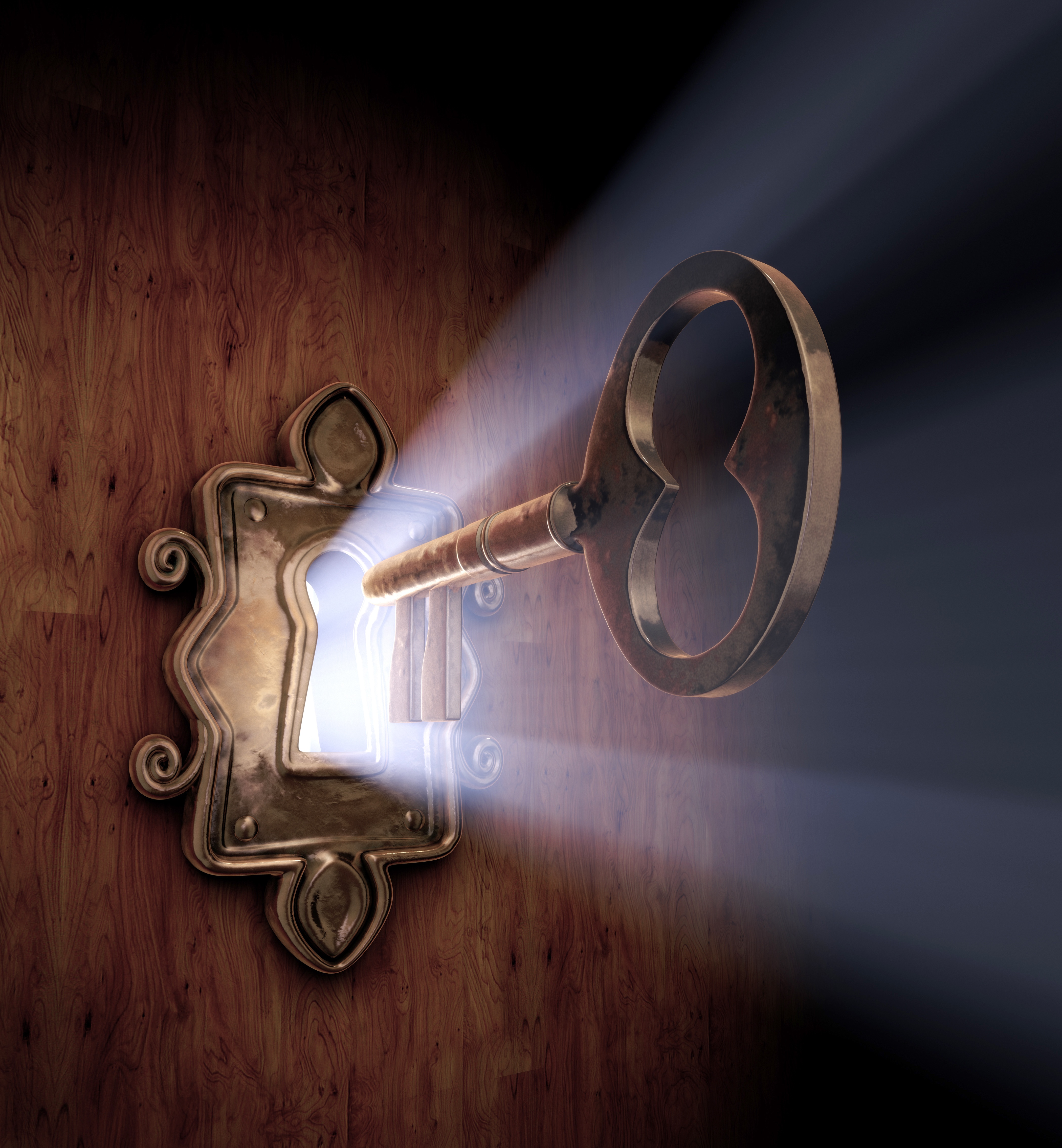 The next phase of the Electronic Health Record (EHR) continuum is patient access, enabling patients to interact with the capability and data the EHR brings. First let us look at ideas for the capability to provide. Then, once the capability and data is provided, let's examine ways to encourage and motivate patients to actually use it.
If you build it, will they come?