Luna Health Sciences Solutions
LHSS
Luna Health Sciences Solutions (LHSS) aims to fill the talent gap between Health/Life Sciences and leading edge technology. LHSS is comprised of an accomplished team of Recruiters fluent in Technology and Health Sciences.
The LHSS team of recruiters specializes in placing highly qualified, technical talent.
Health Sciences is growing into a vastly complex and dynamic industry, requiring ingenuity and proficiency at every level. We understand the talent demands of each project through the eyes of our client. This enables our recruiters to apply a tailored approach to finding and recruiting the skilled professionals needed in Health Sciences.
Core Competencies:
Development/ Engineering

Product/Project Management

Data Science/ Research

Quality Control

Security
We offer customized staffing models including: contract consulting, contract-to-hire, direct-hire, payroll, and retained-search-services. Our goal is to deliver exceptional talent to facilitate project success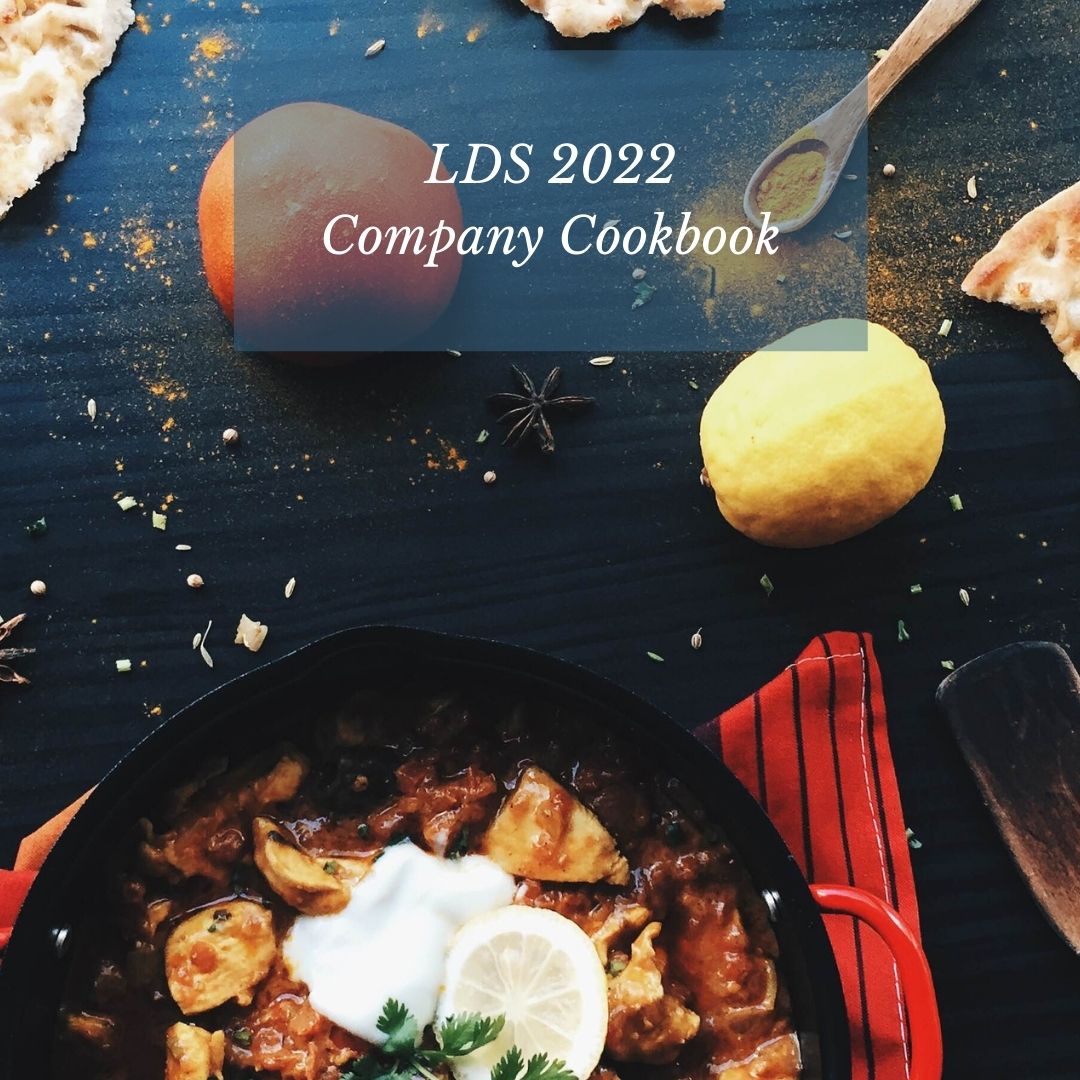 We were hoping to be back in the office this year to celebrate a big meal together, but our team is still remote. Since we weren't able to hold our traditional potluck, we refreshed the company cookbook. If you find yourself at home and looking for new recipes, check out our cookbook!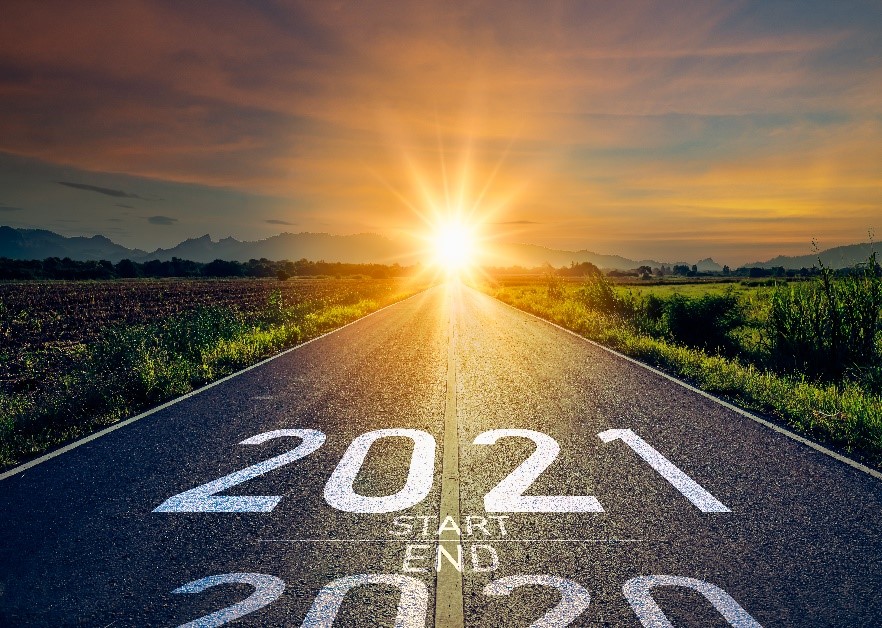 It's no secret that 2020 was one of the most challenging years of our lives. With 2020 in our rearview mirror, what did we learn? How did we grow?
We find and focus on our growth and accomplishments and look to the lessons.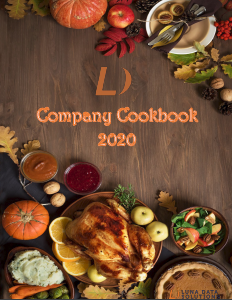 Every year, Luna Data Solutions holds a Thanksgiving Potluck for office staff. It's been a tradition for years: everyone brings a dish (sometimes 2) and we eat a big meal together (and then leftovers from the breakroom fridge until the holiday break).