Luna Health Sciences Solutions
LHSS
Luna Health Sciences Solutions (LHSS), a division of Luna Data Solutions, Inc., aims to fill the talent gap between Health/Life Sciences and leading edge technology. LHSS is comprised of an accomplished team of Recruiters with fluency in both Technology and Health Sciences.
The LHSS team of recruiters specializes in placing highly qualified, technical talent.
Health Sciences is growing into a vastly complex and dynamic industry, requiring ingenuity and proficiency at every level. We understand the talent demands of each project through the eyes of our client, enabling our recruiters to provide a tailored approach to recruiting skilled professionals to address the evolving needs in Health Sciences.
Core Competencies:
Development/ Engineering

Product/Project Management

Data Science/ Research

Quality Control

Security
We offer customized staffing models including: contract consulting, contract-to-hire, direct-hire, payroll, and retained-search-services. Our goal is to deliver exceptional talent to facilitate project success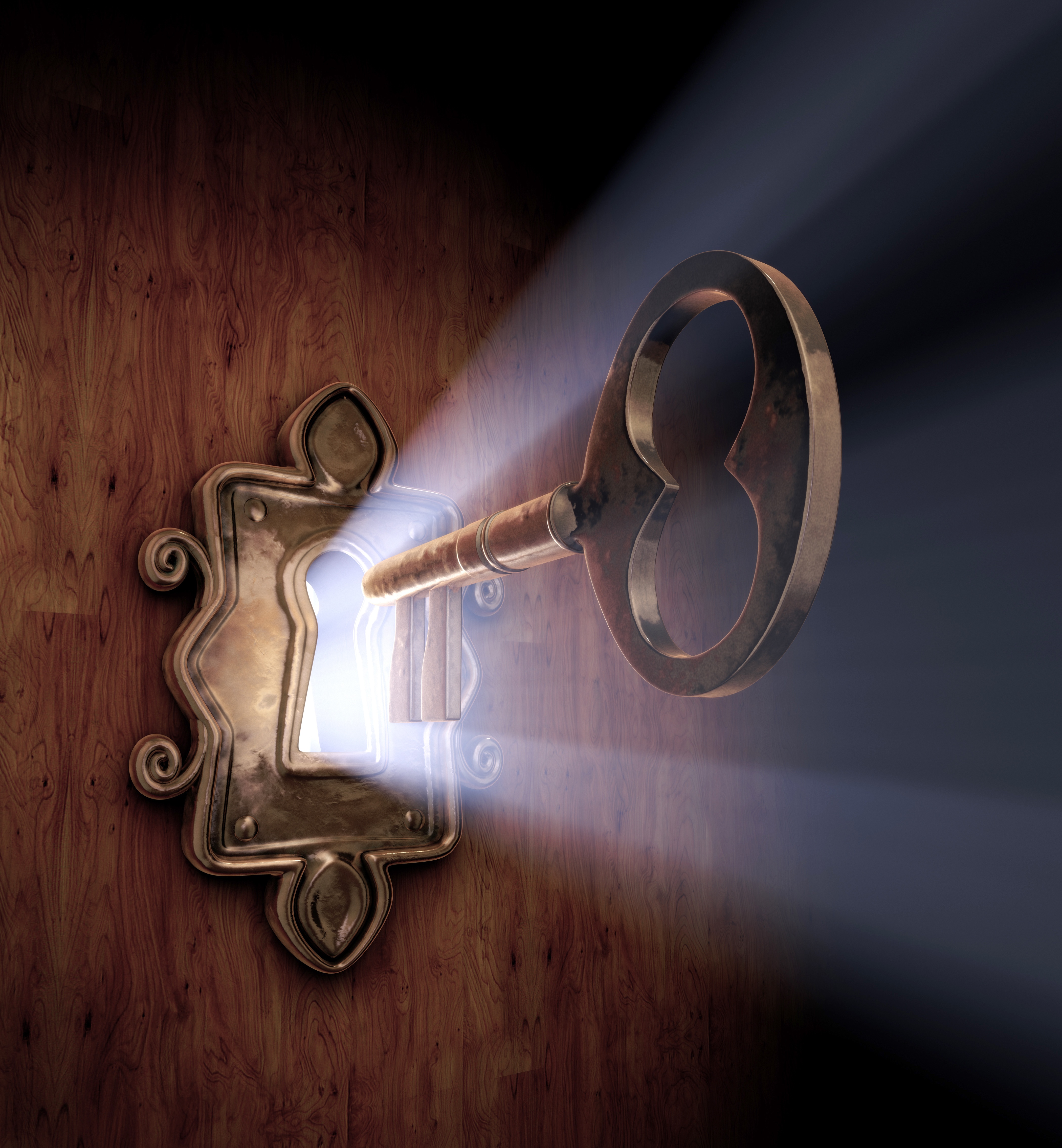 The next phase of the Electronic Health Record (EHR) continuum is patient access, enabling patients to interact with the capability and data the EHR brings. First let us look at ideas for the capability to provide. Then, once the capability and data is provided, let's examine ways to encourage and motivate patients to actually use it.
If you build it, will they come?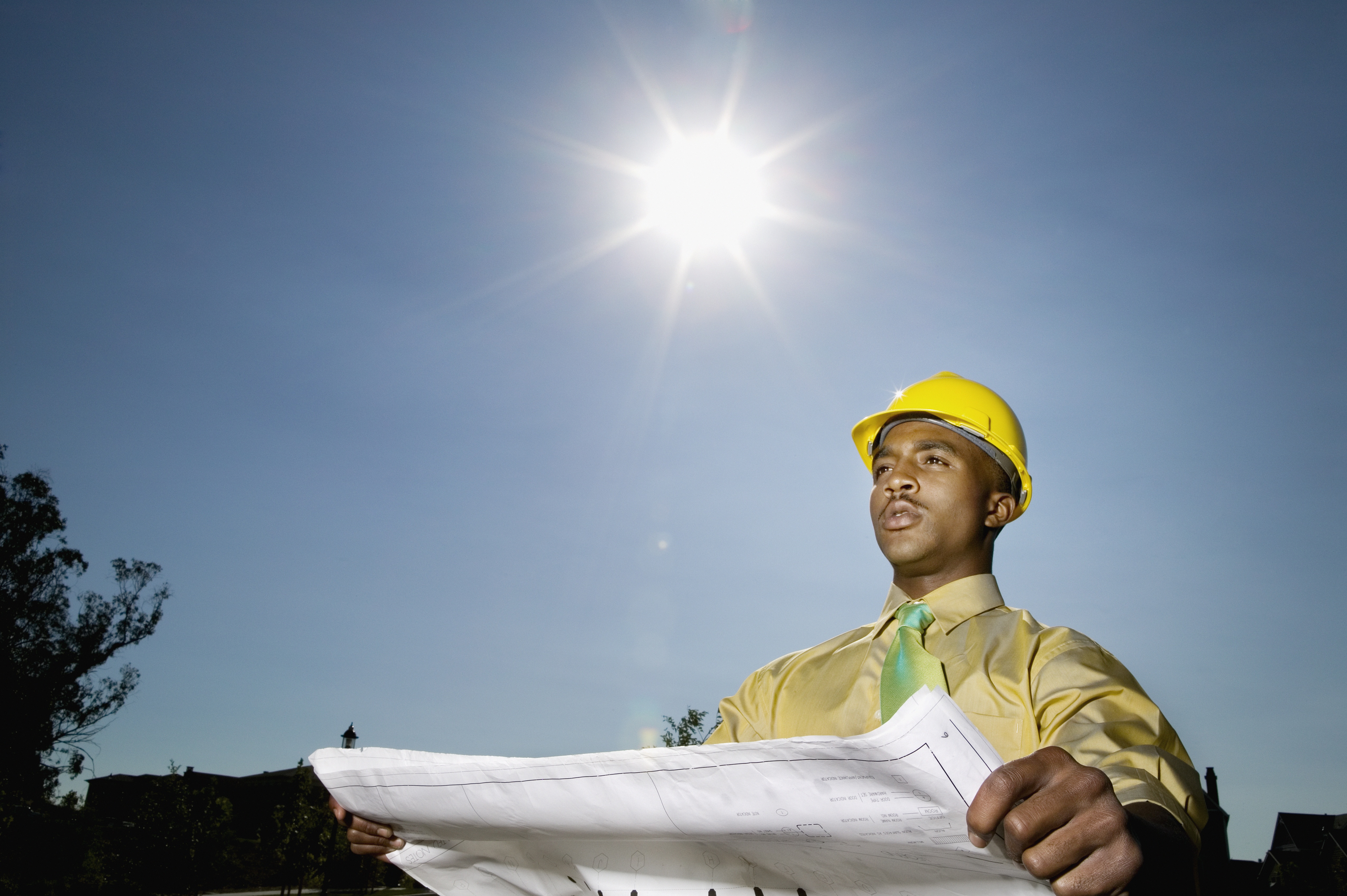 With the focus on the implementation of Electronic Health Record (EHR) systems, organizations may not be thinking ahead to the enormous promise that digitized healthcare data presents. Now this data can be searched in seconds to find all diabetic patients, for example, rather than spending hours and days searching through paper files. Data analytics in healthcare holds great promise for improving healthcare quality, improving processes, and reducing costs. In a panel discussion back in 2011, I saw the early signs of a tidal wave of data analytics in healthcare and stated, "I'm ready to declare the era of business intelligence."
An EHR is often installed quickly, to earn incentive payments or to save on implementation costs. But by doing so, the associated workflow processes may not be optimized for your organization. For example, the system may enable patients to email their physician, but this may result in a flood of such emails. An optimization effort may introduce a triage step where nursing staff or a care team help categorize the email. Which email must the physician address immediately? Which can wait, or be handled by others?