Luna Data Solutions
We Get People.
Luna Data Solutions is one of the fastest growing, full spectrum recruiting firms in the country. We support clients of all industry types and complexity. Servicing several staffing models such as contract, contract to hire, direct hire, payroll, and retained search services, we specialize in the placement of technical, engineering, creative, design, executive management, and health science professionals. Our success stems from our ability to understand the challenges that our clients face, and create thoughtful solutions that integrate the strengths of both client and candidate, achieving outstanding results.
Let us help your company




"The team at Luna Data Solutions got me a job quickly after I had been unemployed for several months. They got me back into the industry that I love. They were professional and courteous and landed me a job within two weeks of applying for the position.

I would highly recommend them for any job-seekers out there who are looking to work with quality agency recruiters in town."

– Engineering Technician at a Round Rock-based Manufacturing company.
20 minutes set to the timer. 35 successful female executives, investors, mentors, and subject matter experts. Combine that with a group full of nervous yet eager mentees/entrepreneurs ready to soak up every ounce of advice...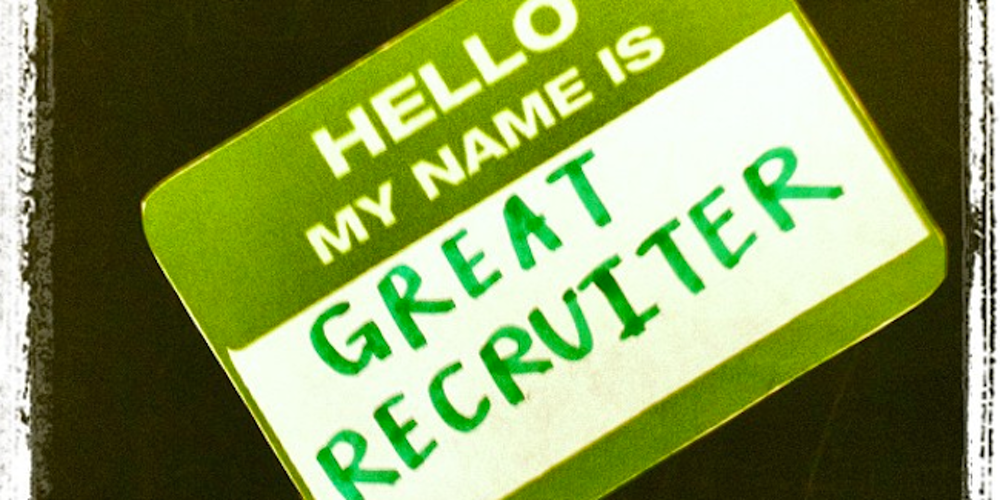 ---
Watch Zafar Choudhury

, our Director of Client Services, share his advice and extensive expertise.
Zafar has been in the Corporate HR and Recruiting business since the 1990s and has held positions as a Technical Recruiter, Sales Manager and Startup Entrepreneur. He has successfully hired over 3,500 professionals in 15 states throughout his long recruiting career.