Luna Data Solutions
We Get People.
Luna Data Solutions is one of the fastest growing, full spectrum recruiting firms in the country. We support clients of all industry types and complexity. Servicing several staffing models such as contract, contract to hire, direct hire, payroll, and retained search services, we specialize in the placement of technical, engineering, creative, design, executive management, and health science professionals. Our success stems from our ability to understand the challenges that our clients face, and create thoughtful solutions that integrate the strengths of both client and candidate, achieving outstanding results.
Let us help your company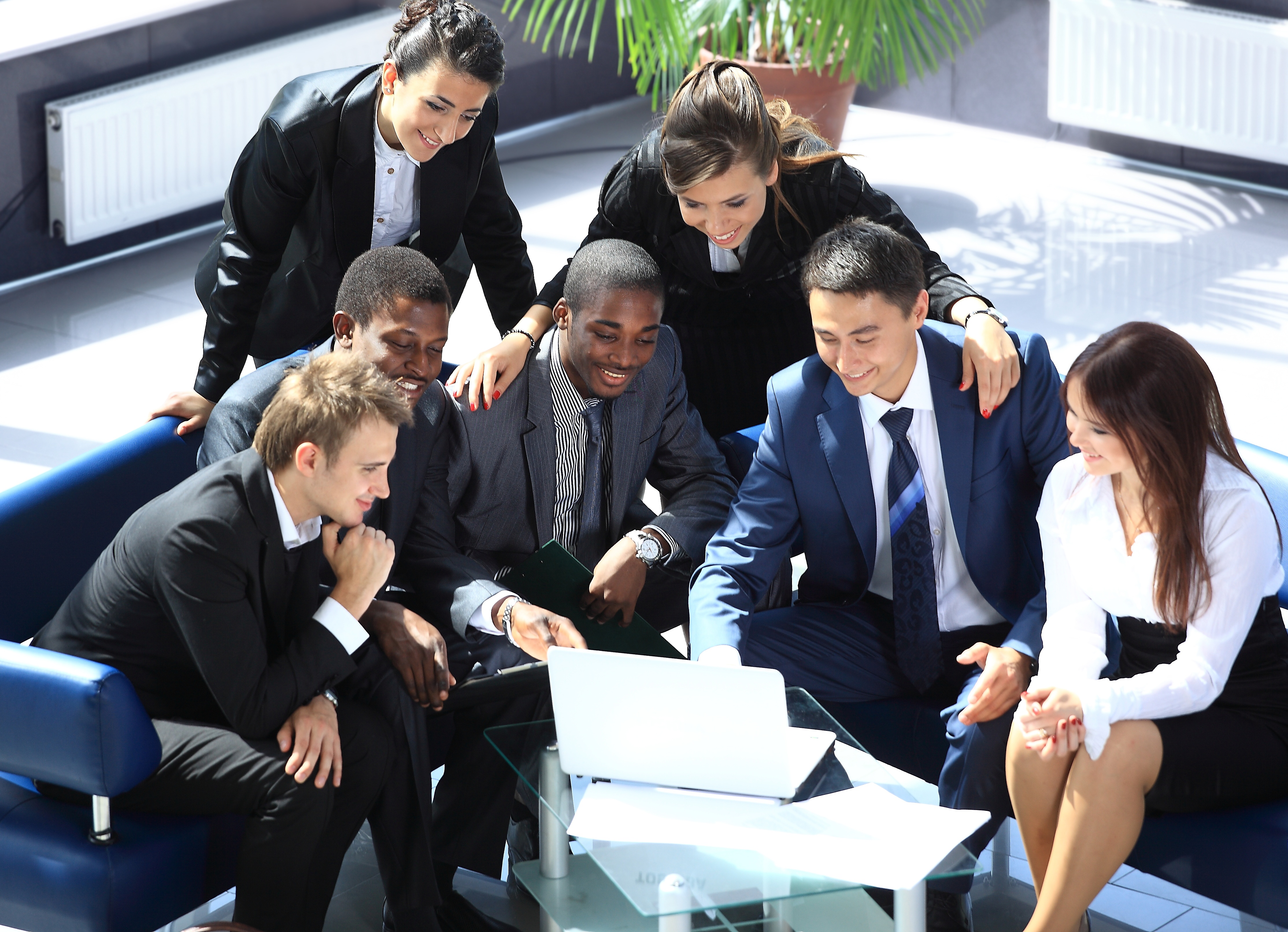 "The team at Luna Data Solutions got me a job quickly after I had been unemployed for several months. They got me back into the industry that I love. They were professional and courteous and landed me a job within two weeks of applying for the position.

I would highly recommend them for any job-seekers out there who are looking to work with quality agency recruiters in town."

– Engineering Technician at a Round Rock-based Manufacturing company.
Vuka is a contemporary community hub surrounded by the 1st street madness in South Austin. Within Vuka lies a working space like no other – one with world maps, soft decor, and wide open spaces fostering an environment for the creative creature in all of us.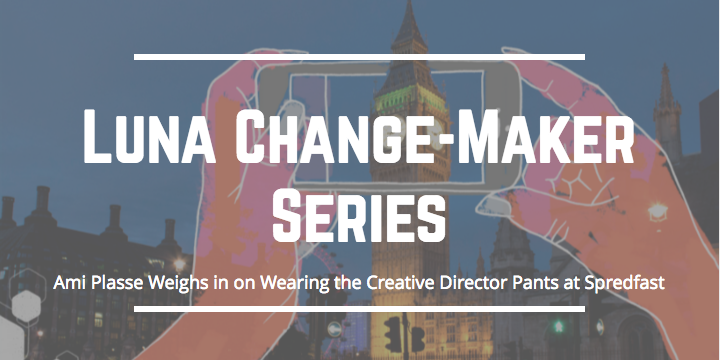 Last week I had the pleasure of having cold brew Cuvee coffee on tap, petting a living plant wall, and interviewing Ami Plasse all at the same time in the Spredfast Headquarters in downtown Austin.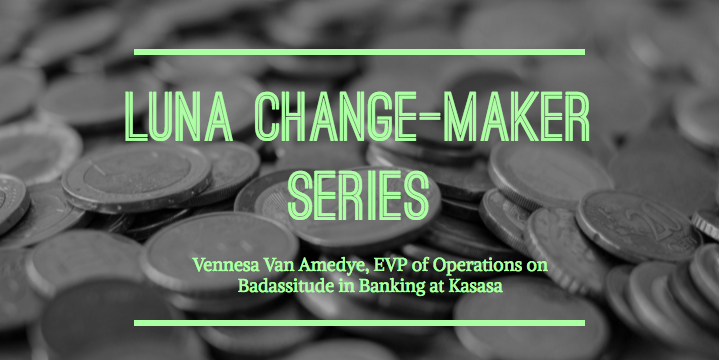 Last week, I had the pleasure of sitting down with Vennesa Van Ameyde, Executive Vice President of Operations and the sole female on a 12 person leadership team at Kasasa. Throughout her 8 years with Kasasa® (formerly BancVue®) Vennesa's tenacity has been vital to the company's continued growth. She oversees nearly one-third of the company's 350-person staff.