Luna Data Solutions
We Get People.
Luna Data Solutions is one of the fastest growing, full spectrum recruiting firms in the country. We support clients of all industry types and complexity. Servicing several staffing models such as contract, contract to hire, direct hire, payroll, and retained search services, we specialize in the placement of technical, engineering, creative, design, executive management, and health science professionals. Our success stems from our ability to understand the challenges that our clients face, and create thoughtful solutions that integrate the strengths of both client and candidate, achieving outstanding results.
Let us help your company
"The team at Luna Data Solutions got me a job quickly after I had been unemployed for several months. They got me back into the industry that I love. They were professional and courteous and landed me a job within two weeks of applying for the position.

I would highly recommend them for any job-seekers out there who are looking to work with quality agency recruiters in town."

– Engineering Technician at a Round Rock-based Manufacturing company.
Every industry has its buzzwords and inherent jargon, but marketing is especially filled with an array of essential buzzwords. When hiring new marketing talent, its important that your prospective recruits are up to date on the latest terms.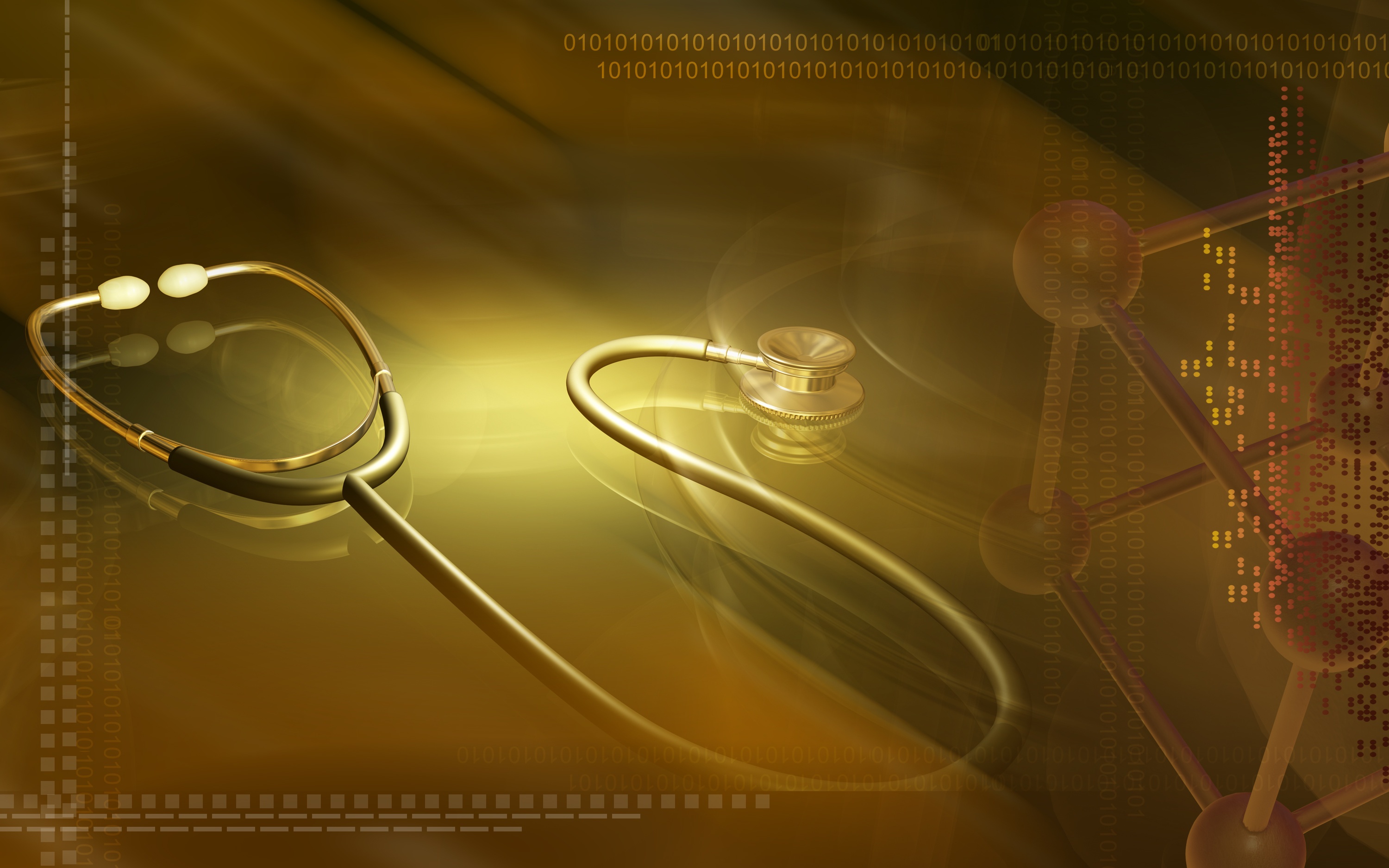 A diverse range of breakthrough technologies are doing more than streamlining healthcare; these emerging technologies have the potential to fundamentally change the way medicine is practiced. Rather than simply inventing new technology to address healthcare pain points, these technologies will enhance existing healthcare procedures by applying established technology to the healthcare sphere.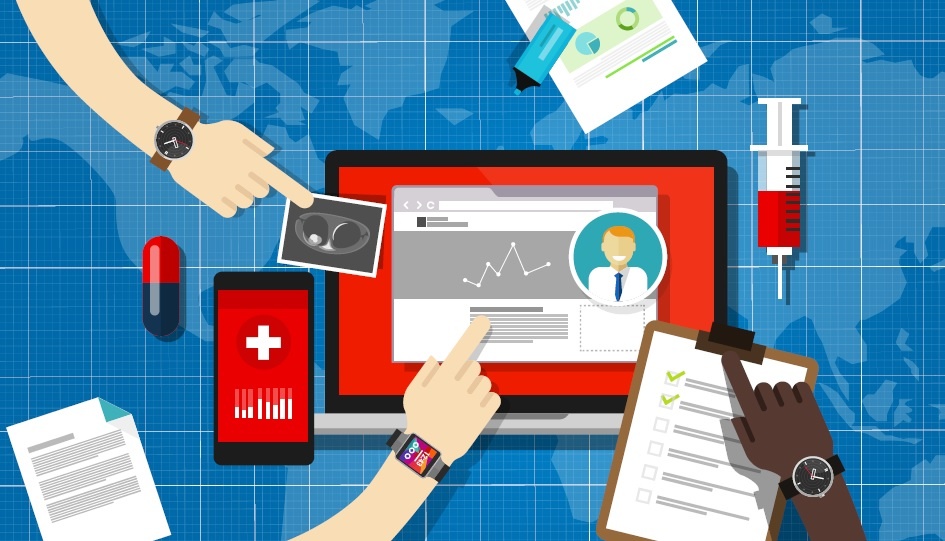 As Luna Health Sciences Solutions (LHSS) works to match the needs of the health sciences with smart and usable IT, integrating emerging technology with the necessities of healthcare is of paramount issue. Of great interest lately is the performance (or challenges) of electronic health record (EHR) technology. The challenges with EHRs are tremendous, but with the help of the best and brightest from both the Healthcare and IT industries, those challenges are surmountable.