Luna Data Solutions
We Get People.
Luna Data Solutions is one of the fastest growing, full spectrum recruiting firms in the country. We support clients of all industry types and complexity. Servicing several staffing models such as contract, contract to hire, direct hire, payroll, and retained search services, we specialize in the placement of technical, engineering, creative, design, executive management, and health science professionals. Our success stems from our ability to understand the challenges that our clients face, and create thoughtful solutions that integrate the strengths of both client and candidate, achieving outstanding results.
Let us help your company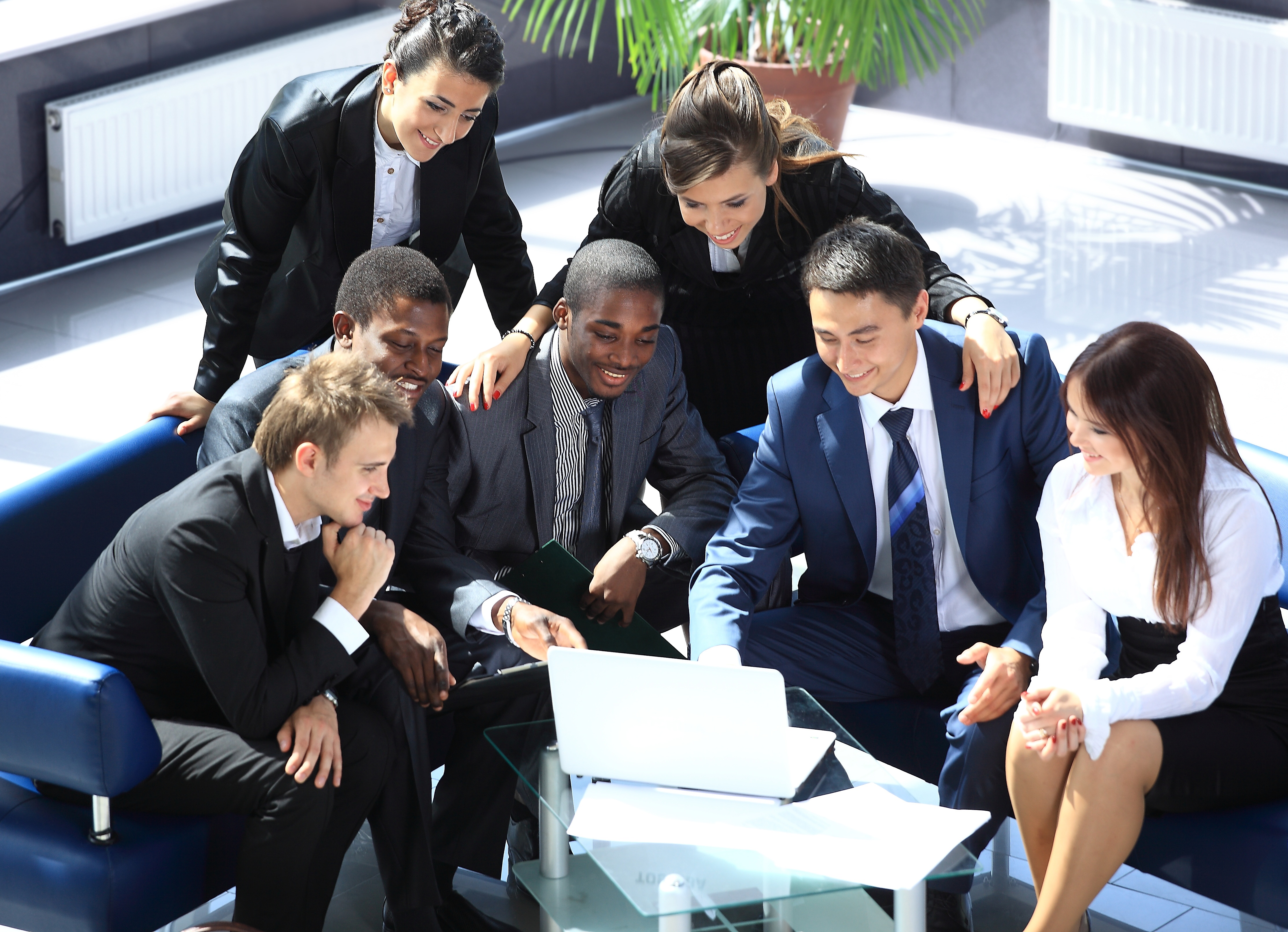 "The team at Luna Data Solutions got me a job quickly after I had been unemployed for several months. They got me back into the industry that I love. They were professional and courteous and landed me a job within two weeks of applying for the position.

I would highly recommend them for any job-seekers out there who are looking to work with quality agency recruiters in town."

– Engineering Technician at a Round Rock-based Manufacturing company.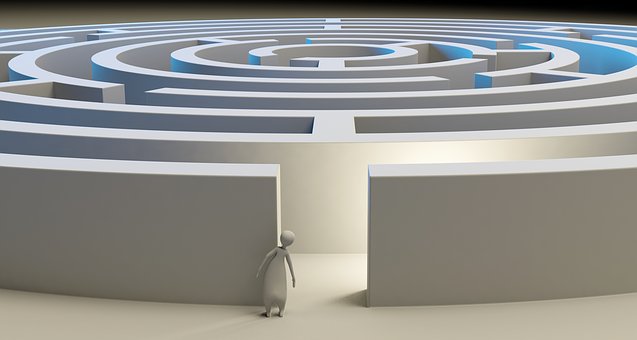 Given the overwhelming workload from the healthcare regulatory environment, the Electronic Health Record (EHR) continuum, and the expectations of today's "Holistic CIO," what steps can a healthcare CIO (or CMO, or CDO) take to survive? Here are general strategies to help navigate this maze.
Realizing the enormous scope of the challenge he was facing, police chief Martin Brody laments in Jaws, "We're gonna need a bigger boat."

CIOs are looking at the present state of Healthcare IT with a similar sense of dread. Three things are causing these feelings: the regulatory environment, the "EHR continuum" (an ongoing commitment to the EHR investment), and today's expectations of the CIO.
Every industry has its buzzwords and inherent jargon, but marketing is especially filled with an array of essential buzzwords. When hiring new marketing talent, its important that your prospective recruits are up to date on the latest terms.