Luna Data Solutions is a professional services firm headquartered in Austin that specializes in providing IT recruiting and customized project solutions to both private and public sector clients. With over 23 years of progressive growth in the technical consulting and recruiting industry we understand that our success is a direct result of our organizational mission, well established customer partnerships, strong candidate relationships, and our experienced internal team of professionals.
Our core competencies:
Application Architecture, Development,
Maintenance, and Support
Networking
Private Sector Services
Flexible Consulting & Recruiting models to match your needs.
Providing top talent and resources for client projects of all industry types and complexity. Luna Data Solutions specializes in the placement of highly skilled professionals in fields such as information technology, engineering, design, executive management, and health science.
Our recruiting Models:
Contract



Your project has a life expectancy. We'll fill your project team with quality contract employees that know how to achieve results with a limited amount of time and resources.

Contract-to-hire



You want to hire a long-term employee, but you want to make sure you get along first. Our recruiters will provide you an excellent candidate who will go the distance if it's a fit. If not, they'll move on at the conclusion of their contract.

Direct Hire



You want a strong employee now. We'll find the right individual to take a permanent role in your company.

RPO



You need someone specific and unique - you're going to be very particular. Retain our services with an up-front guarantee, and we will find you the talent you need.

Payroll



You already have the perfect candidate. We'll take care of your onboarding Human Resource needs.

On-site Recruiting or Sourcing Specialist



A Luna Data Solutions Recruiter sits onsite to lead your recruiting efforts or supplement your existing internal recruiting team, full or part-time depending on your needs.



Public Sector Services
For over 23 years, Luna Data Solutions has provided strategic recruitment, consulting, and professional services to assist our public sector clients with their project and resource needs. We are a preferred vendor for the State of Texas through the Texas Department of Information Resources (DIR) to provide Deliverables-Based Information Technology Services (DBITS) and Information Technology Staff Augmentation Services (ITSAC) to National, State, and Local governments and Higher Education.
DIR Contracts
DBITS: Deliverables Based IT Services Contract (DIR-CPO-4957)
ITSAC: Information Technology Staff Augmentation Contract (DIR-CPO-4582)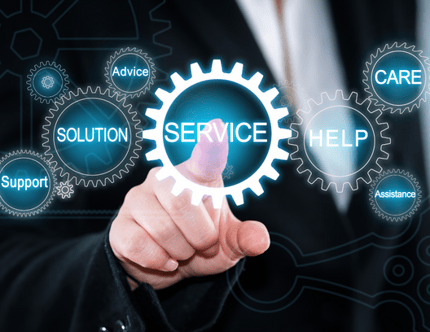 our certifications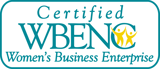 Interested in our Services?