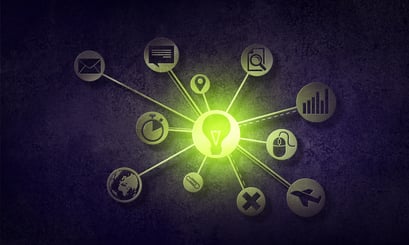 Strategic Candidate Recruiting
Finding Quality Professionals
Our strategic candidate recruiting process ensures that the candidates we engage are prepared to excel. Our recruiting process is more efficient, more streamlined, and more effective because we solve business challenges by adhering to our Luna Data Solutions Mission and utilizing our company values. Candidates we recommend are thoroughly screened and are prepared for quick placement at your company, selected to fulfill your expectations.
We understand that a company's consulting and recruiting needs are as unique as the company itself. To accommodate varied hiring models, we provide Payroll, On-site Recruiting or Sourcing Specialist, Contract, Contract-to-hire, Direct Hire, and RPO. Our in-depth knowledge of ever-changing technologies, labor markets, and distinct company cultures create the blueprint for the success of our recruiting process.
We consult with our clients to better understand their needs and work with our clients to recruit the candidate that is the best fit for the job.
Our LUNA Mission
Learn - about our clients' needs and use our unique recruiting process to meet them
Utilize - our in-depth knowledge of the IT field to provide the most focused talent possible
Navigate - the candidate pool to identify the most qualified personal
Accommodate - every client need by providing stellar customer service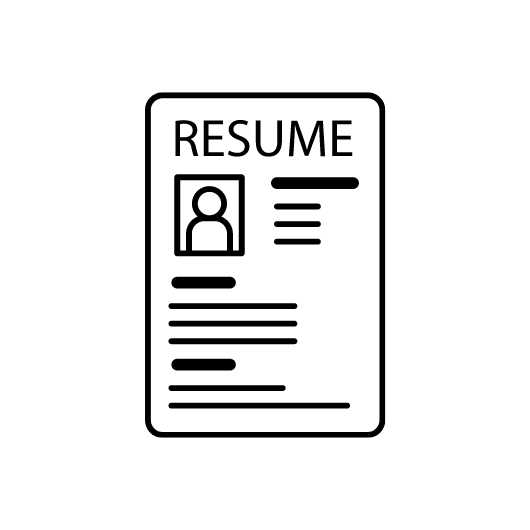 1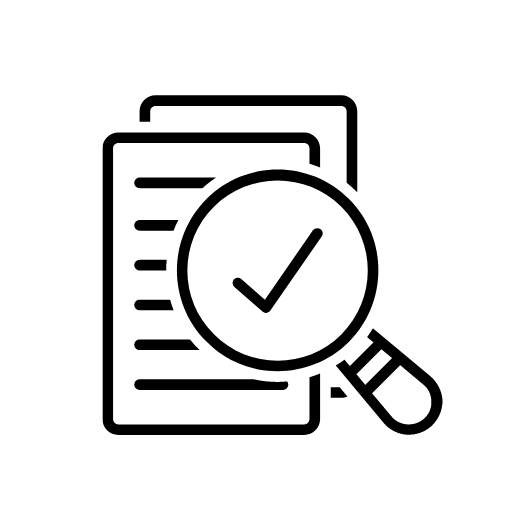 2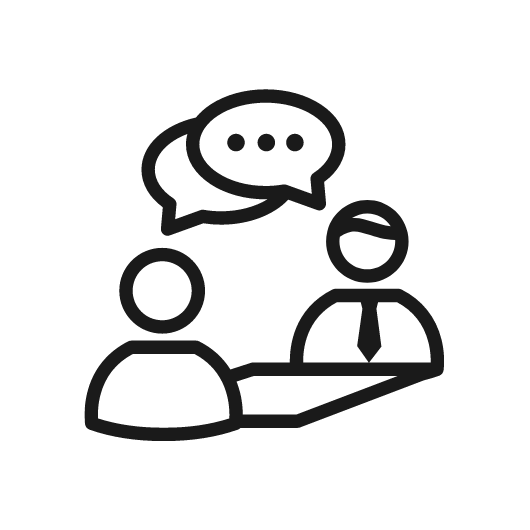 3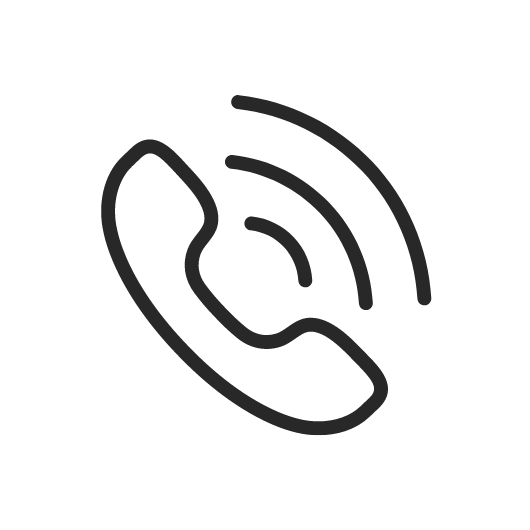 4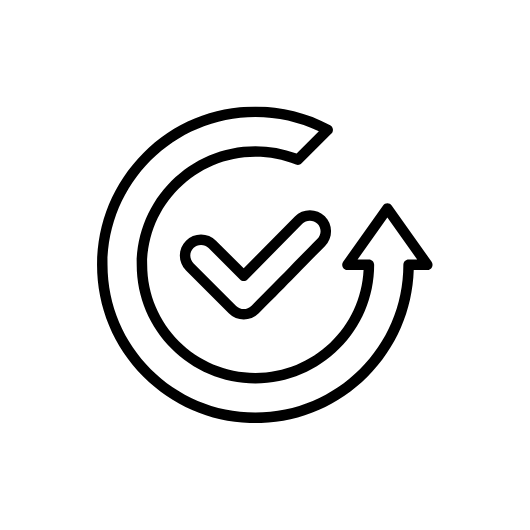 5
6