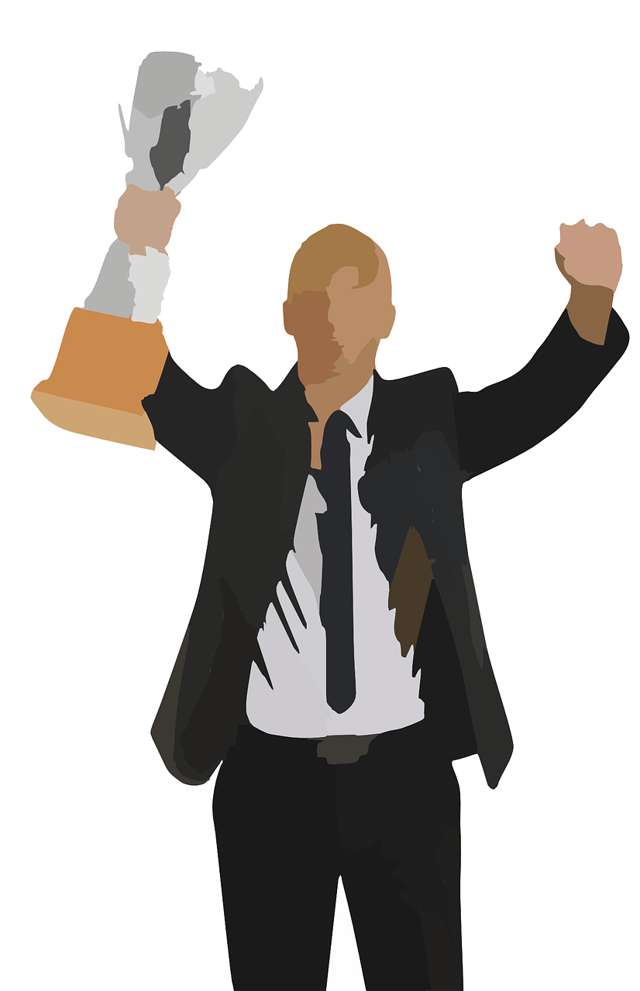 At the close of a project, certain outcomes are clearly judged against the original guidelines: adherences to budgetary and scheduling parameters are generally a simple yes-or-no box to check. The deeper questions about project success, such as impact and long-term utility, are more complex, but in some ways those are the most important assessments when deciding whether your project was a hit or a miss.
In How Do We Define Success In Project Management? Datical[i] responds to an article written by Mike Griffiths called Quality Project Management. Griffiths' post, which appeared in March 2015 for Leading Answers, calls into question the typical measures of success when it comes to project outcomes. Datical sums up Griffiths' article nicely, explaining that the key to analyzing the results of your project have as much to do with legacy as they do with achieving their original goals.
Read both articles for a fresh perspective on analyzing the results of a completed project:
[i] My apologies to the author of the How Do We Define Success In Project Management?. I could not find the author's name and so was forced to just reference Datical.